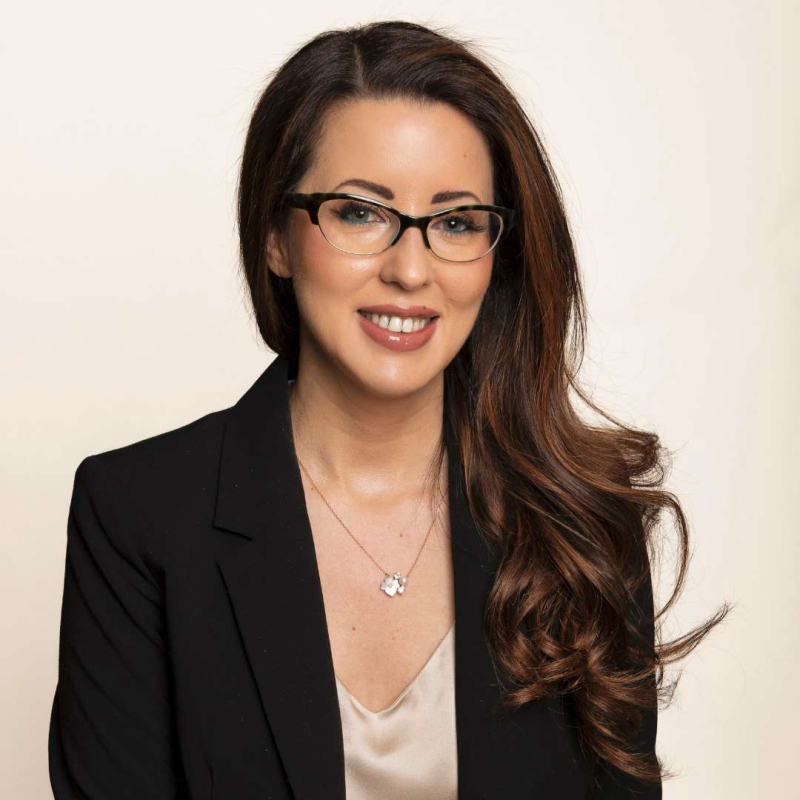 Vice President of Admissions and Enrollment Management
Main Admissions Office
Phone: +41 91 986 36 12
lperezmollo@fus.edu
LANGUAGES SPOKEN:
Spanish, English, French, Italian and Portuguese
Profile:
I was born and raised in Buenos Aires, Argentina, but I moved to Switzerland in 2002 as a transfer student. I am also Italian and I lived in Canada for four years during my childhood. My work in higher education management has taken me to over 50 countries in five continents.
I am on the road for several weeks per year, participating in education and college fairs all around the world, as well as international conferences and seminars as speaker and panelist. In addition to meeting and guiding potential Franklin students and families from all over the world, I am very fortunate to work with a fantastic team of admissions representatives in Switzerland and in the United States. We look forward to hearing from you and, hopefully, welcoming you to Franklin!
Meet With Me
There are no upcoming webinars scheduled at the moment. Please check back for new events.