Airone is a four-floor residence hall that students of all grade levels call home. It offers a convenient location between both Main and North campuses and is truly at the heart of campus life. Airone is right above the Falcon's Nest, our student lounge, which makes it easy to go downstairs to watch movies, get coffee or use one of many school computers. Additionally, student groups host numerous programs in the Falcon's Nest, which makes living in Airone a prime spot for attending these events.
Interactive Map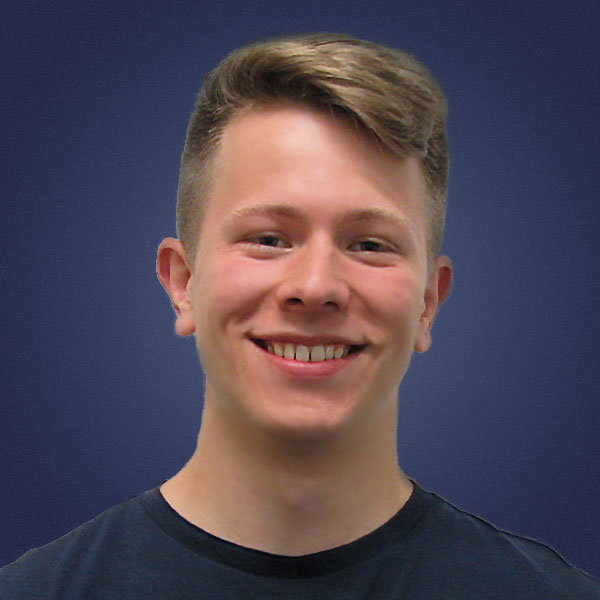 Welcome to Airone! Airone probably has one of the most central locations of any residence hall on campus. It is a short walk from both campuses, and houses the Office of Student Life and the Falcon's Nest. Airone is also home to students of all grade levels, making it the perfect place to meet new and interesting people.
Simon Bruns, Airone Resident Assistant

See the list of Resident Assistants for contact information.