Airone is a four-floor residence hall that students of all grade levels call home. It offers a convenient location between both Main and North campuses and is truly at the heart of campus life. Airone is right above the Falcon's Nest, our student lounge, which makes it easy to go downstairs to watch movies, get coffee or use one of many school computers. Additionally, student groups host numerous programs in the Falcon's Nest, which makes living in Airone a prime spot for attending these events.
Gallery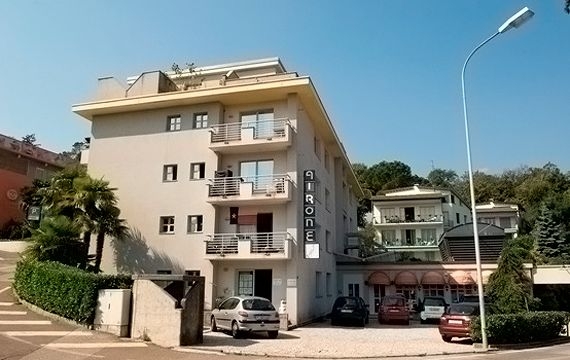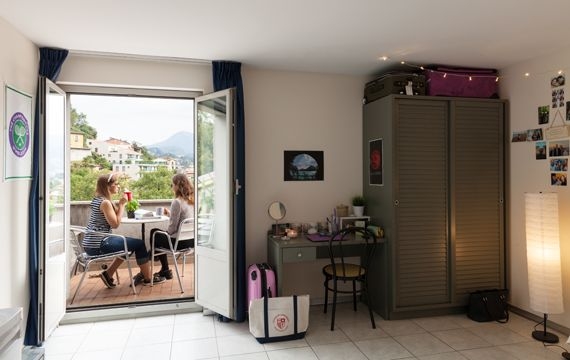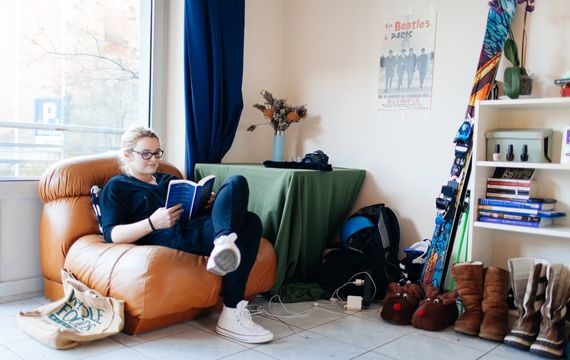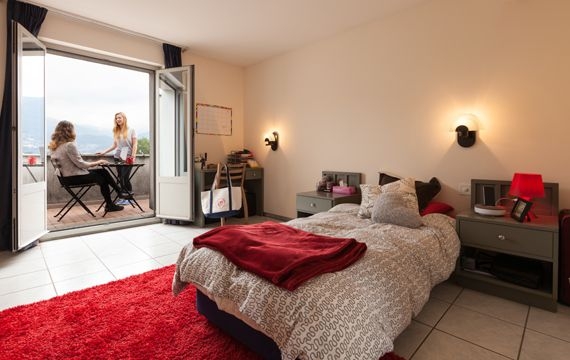 Click the markers in the map for more information.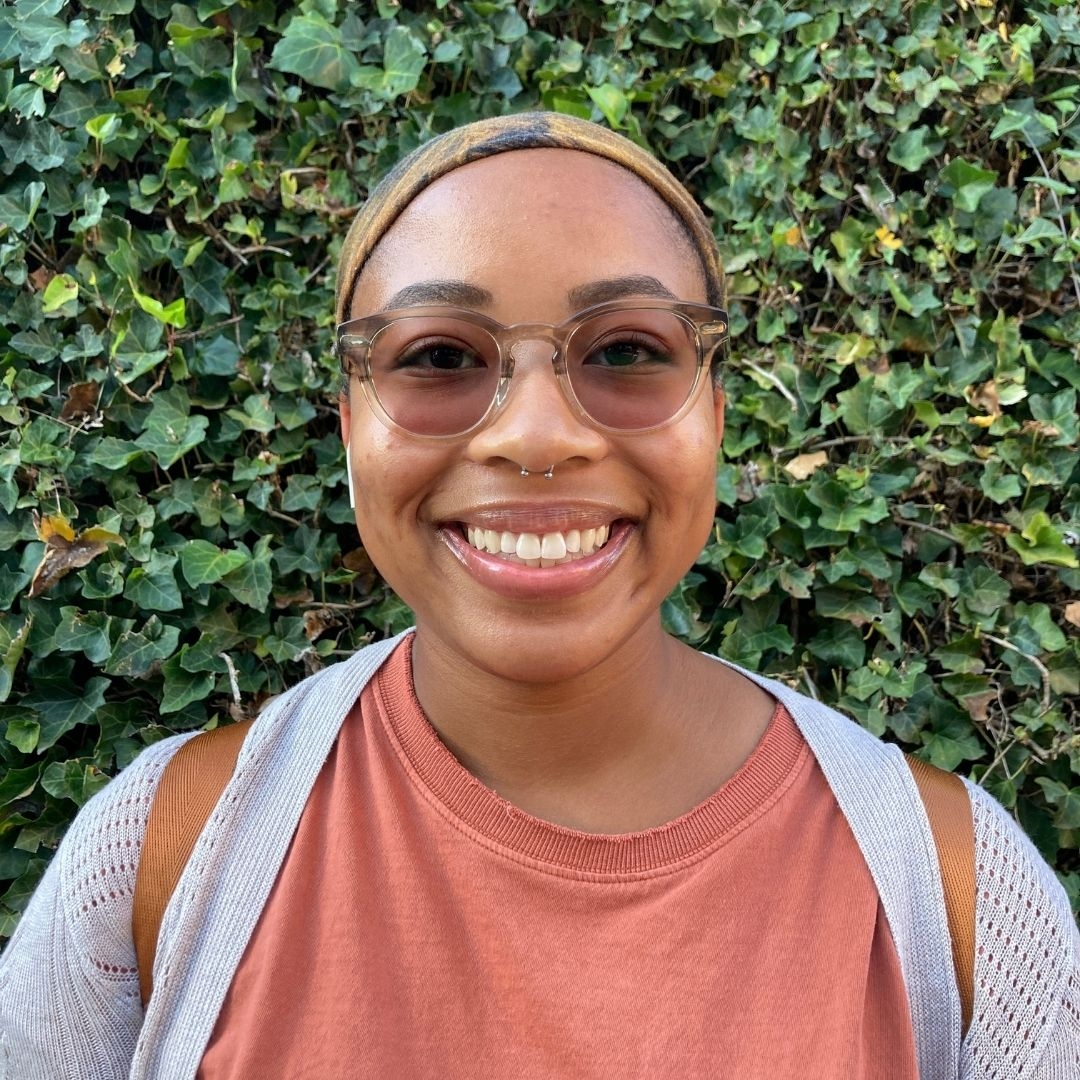 Airone is centrally located between both Main Campus and North Campus. It is the home of the Falcon's Nest, which has great coffee and snack vending machines, and a nice relaxing area to study at or hangout with friends! Stop by Airone for all things OSL (The Office of Student Life) like counseling or permit appointments as well. Airone is your home away from home!
Destiny Brown, Airone Resident Assistant