Panera is conveniently located a few steps away from the Grotto dining hall, the Main Campus and the Grace library. Another nice perk is that the residence is located next to a bus stop, allowing students to quickly connect to the train station or to downtown Lugano. It is also only a ten-minute walk to the FLP stop to go to Ponte Tresa in Italy or the nearby chocolate factory in Caslano. Best of all, Panera has a beautiful view of Monte San Salvatore from almost every window. The residence features double and triples in shared apartments.
Interactive Map
Click the markers in the map for more information.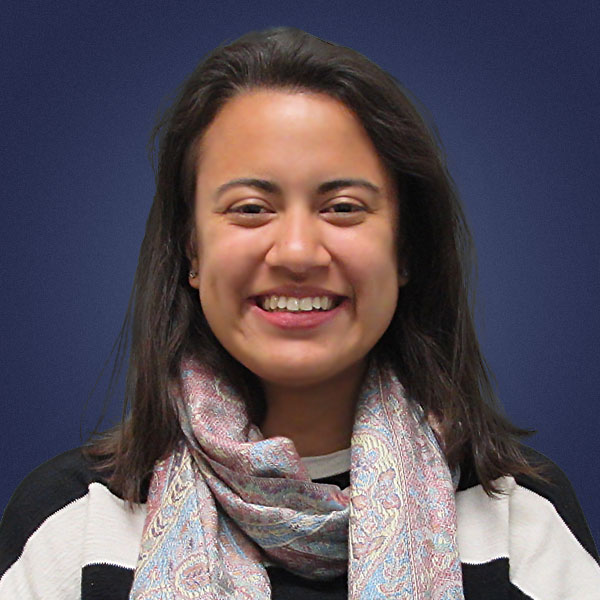 Panera's central location (near the Main Campus, the Grotto, and one of the libraries) makes it easily accessible by much of campus! Panera has a fantastic view of Monte San Salvatore and is not far from the lake known as Laghetto Muzzano, ideal for taking a walk or run! We also have a very nice lawn where we can have picnics, BBQs, or any other types of gatherings, and it's ideal for study breaks and hanging out with friends! The triple-styled rooms have plenty of space that allow students to cook, study, and hang out with their roommates. New students living in Panera will benefit from the ideal location to easily access academic resources available as well as take part in social events on campus.
Luciana Vazquez, Panera Resident Assistant

See the list of Resident Assistants for contact information