Panera is conveniently located a few steps away from the Grotto dining hall, the Kaletsch Campus and the Grace library. Another nice perk is that the residence is located next to a bus stop, allowing students to quickly connect to the train station or to downtown Lugano. It is also only a ten-minute walk to the FLP stop to go to Ponte Tresa in Italy or the nearby chocolate factory in Caslano. Best of all, Panera has a beautiful view of Monte San Salvatore from almost every window. The residence features double and triples in shared apartments.
Gallery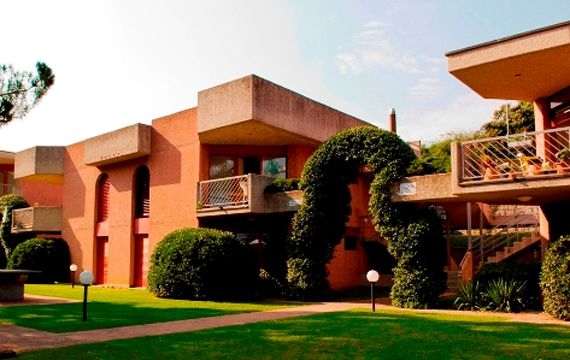 Click the markers in the map for more information.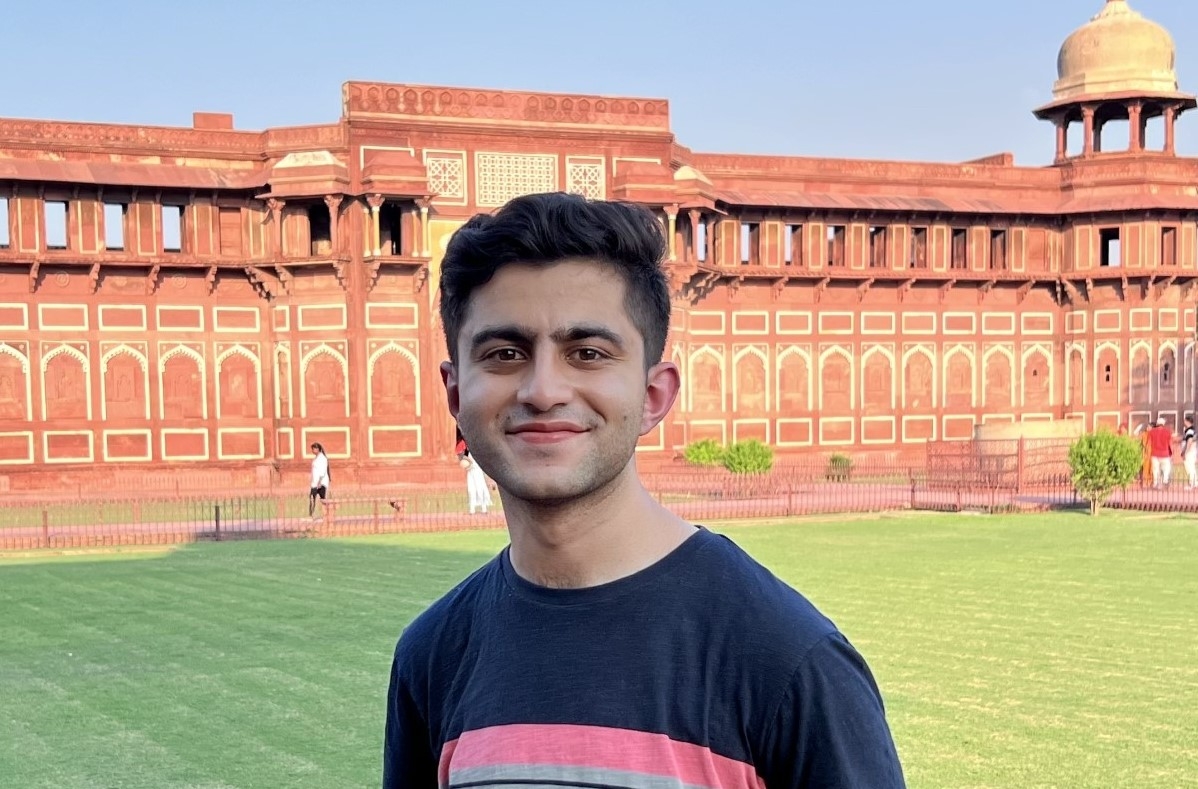 Hello and welcome to Panera! My name is Uday and I am thrilled to be your RA for this upcoming year. Panera is the perfect place to live given its central location on campus and its spacious lawn. It is right next door to the Grotto, across the street from That's Amore Panini shop, and just a 2 minute walk from Kaletsch campus. Panera brings together students from all over the world and offers the full experience of college life. 
Uday Khattar, Panera Resident Assistant