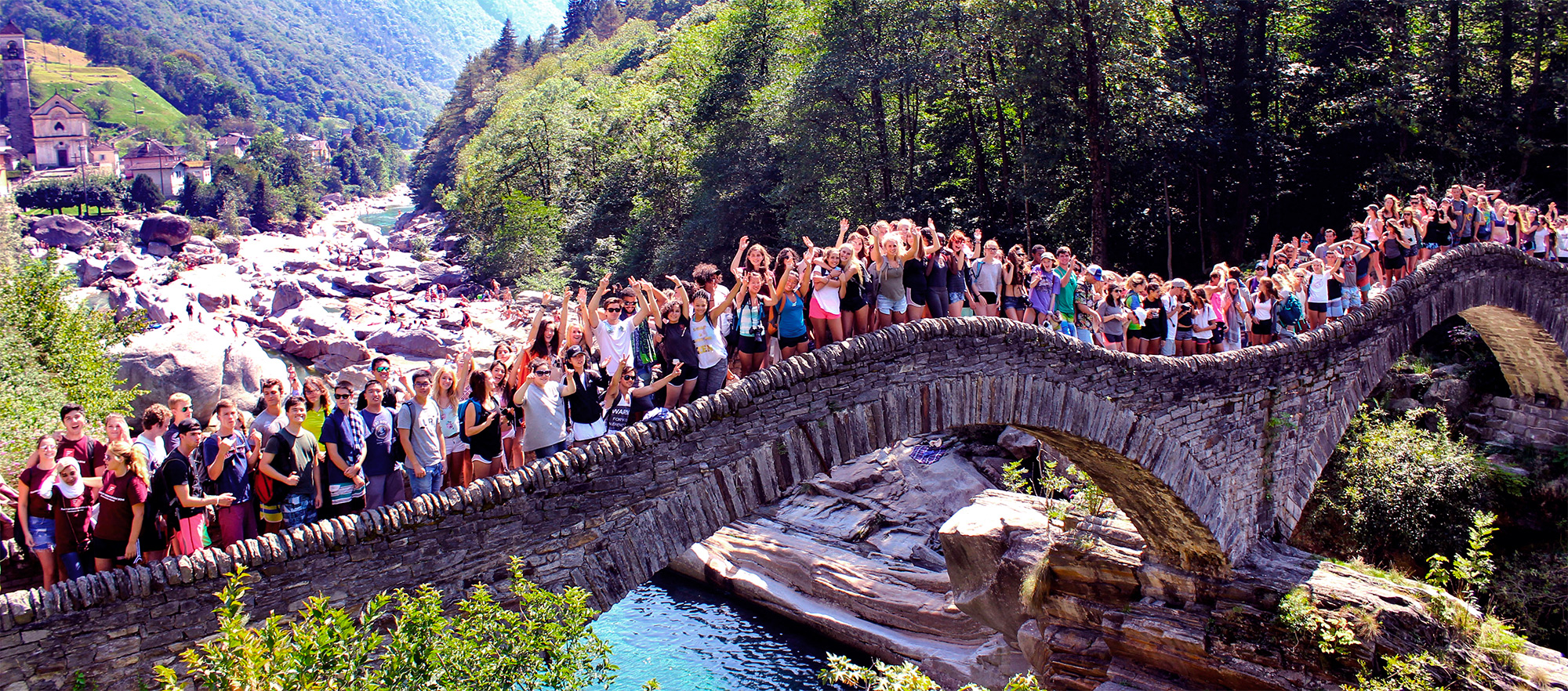 Welcome to Switzerland and congratulations on your acceptance to Franklin University Switzerland. We are thrilled that you will be joining our international community of students, faculty and administrators. It is our goal, and mission, to ensure that you have an inspired, challenged, and enlightened experience here, and we hope you participate in all of the great learning opportunities that Franklin has to offer both in the classroom and beyond. It will be a life-changing time for you that will shape the way you interact with the world from here forward.
This fall we are welcoming just under 200 students who are traveling to Franklin from 38 different countries and 28 of the 50 United States. Being part of such a diverse class will give you many opportunities to meet, live with and form friendships with students from around the world. This mix of cultural perspectives, along with Academic Travel, integrated liberal arts and experiential learning, will form the bedrock of your time at Franklin University Switzerland.
Orientation starts Tuesday, August 22, and there will be scheduled activities throughout the week into the weekend with a trip to the beautiful Valle Verzasca. Parent and family orientation will take place on Wednesday, August 23. For the full schedule please see Fall 2017 Orientation.
Again, welcome to Franklin University Switzerland. The journey has just begun.