Salmon - Great Leap For A Future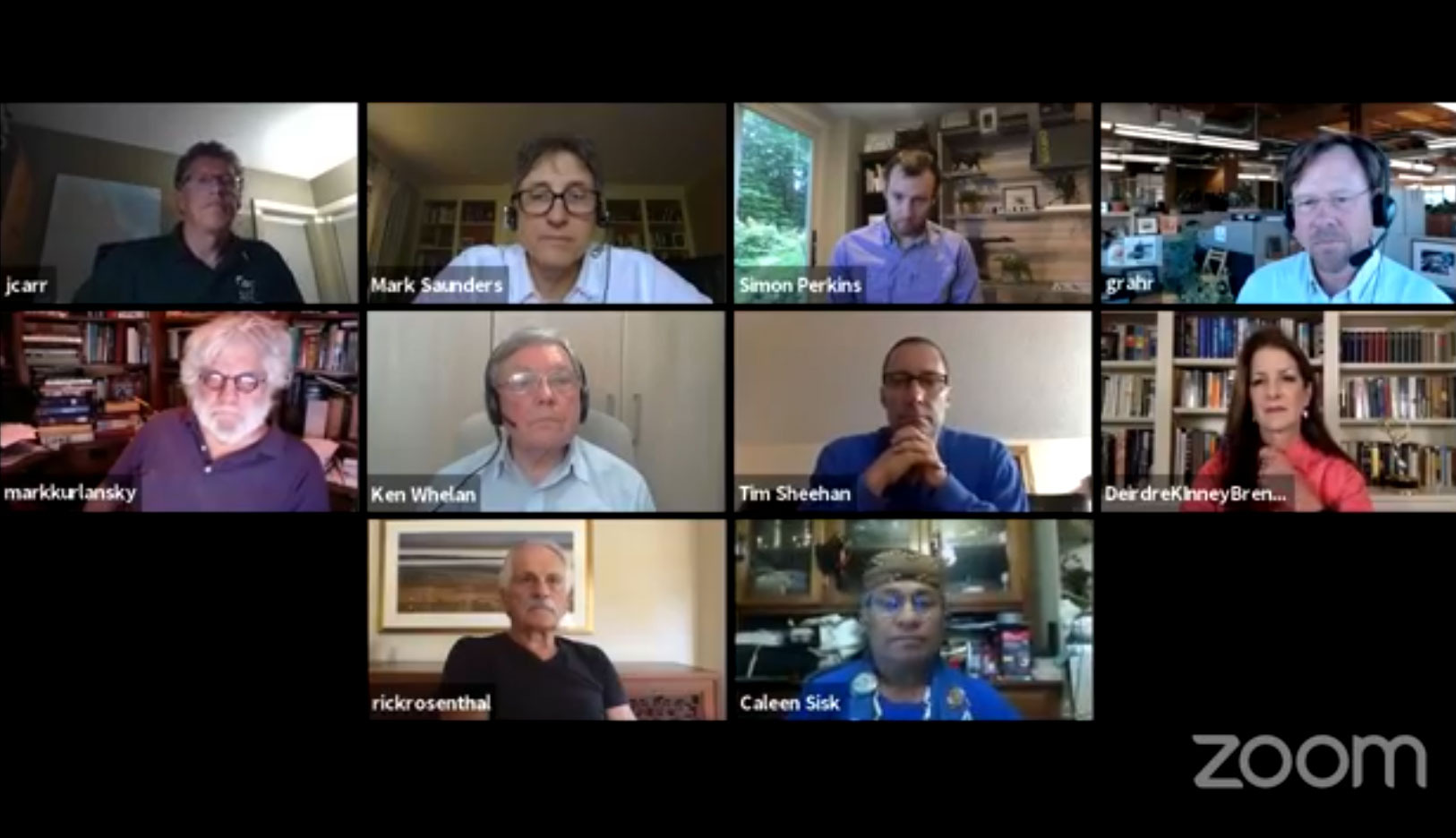 Learn from some of the leaders in salmon conservation, such as Bill Taylor, President and CEO of the Atlantic Salmon Federation, and Rick Rosenthal, four-time Emmy award-winning wildlife filmmaker.
Wild salmon are in crisis. Despite conservation efforts worldwide, populations have been declining since the 1970s. Is the end near? To find out, the New York Explorers Club gathered the world's foremost salmon scientists, advocates, conservationists, anglers, filmmakers, and authors working to save the species. During the live event, which occurred on Monday, August 24, experts explored the mythology of this "King of Fish," its place in history, and the close relationship with humans from the Paleolithic time to the present. Salmon - Great Leap For A Future is now available for viewing on the NYC Explorers Club Facebook page.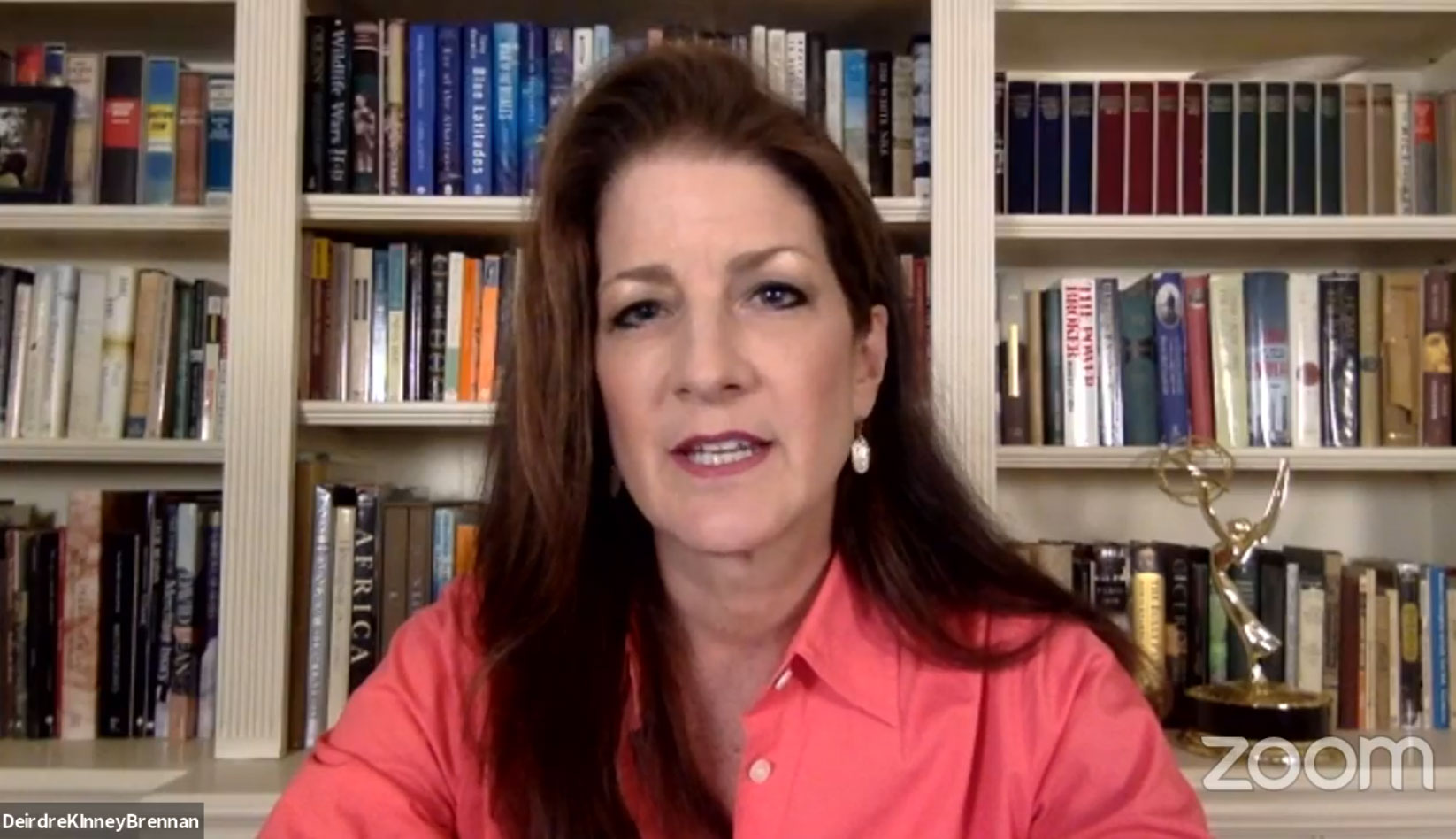 The live stream was hosted by Deirdre Kinney-Brennan '81, a Franklin alumna and Emmy award-winning decorator for television, film, and theatre. Her passion for wildlife and conservation led her to form Castletown Productions in 2003 to make films about rare and endangered species. Her most recent film, Atlantic Salmon - Lost at Sea, narrated by Gabriel Byrne, is a scientific detective story that seeks to unravel the mystery of the disappearing wild Atlantic salmon. Kinney-Brennan co-chairs the Franklin Club of New York.
If you have a career interest in conservation, science, environment, or film studies, this is a good chance to make some connections through our alumni network. Once you have seen the film, Kinney-Brennan is available for a Zoom call with interested Franklin students who wish to learn more!