Starting each September, Franklin students have the opportunity to participate in a number of amazing activities on and off campus, led by students, faculty, and staff. The program includes off-campus trips, excursions, films, and academic workshops.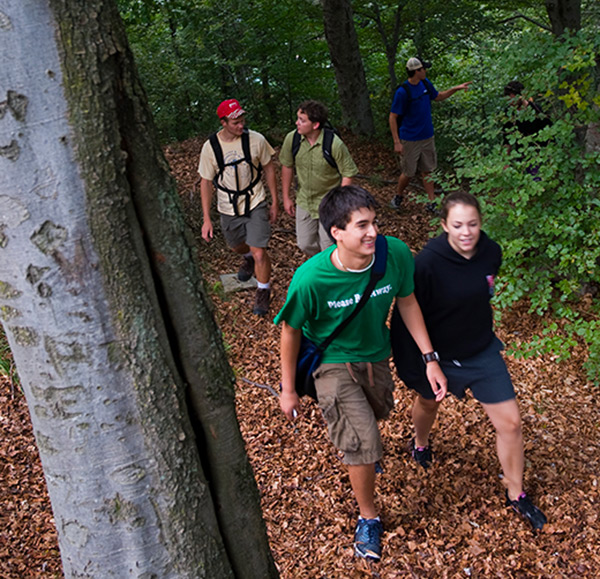 It is called "Tutte Le Strade" coming from a shortened version of the famous Italian proverb: "Tutte le strade portano a Roma", or "All roads lead to Rome", and provides students a chance to both experience the beautiful natural and cultural environment of Lugano and Ticino, but also includes fun and enlightening activities that help students feel at home in the Franklin community. See the full calendar of events for details.
Highlights include a pizza crawl, sunrise mountain hike, soccer games, visits to castles, guest speakers, and much more. Regardless of your interests, there is something for you. New events are regularly added as well. Check out the University Calendar for updates.