How we can all help make a difference for our future and go global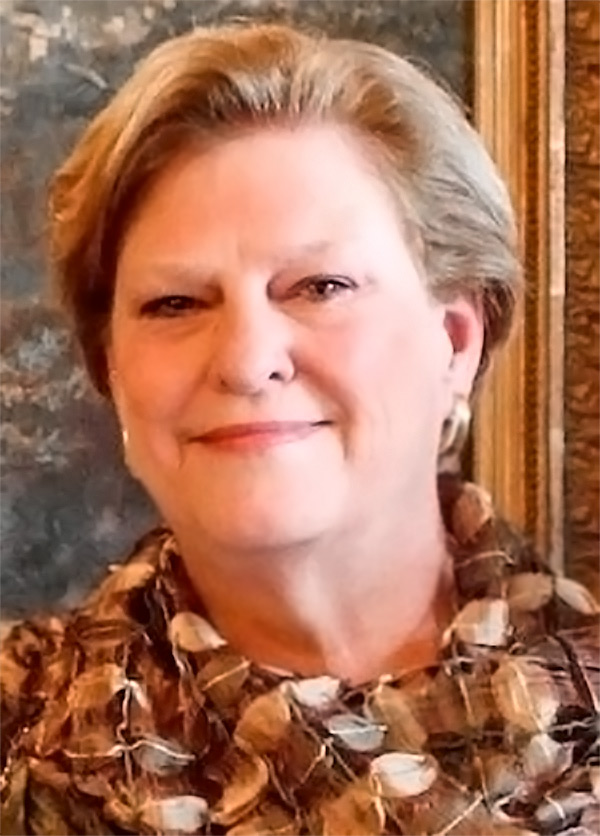 As we all know, the task of providing the intelligence that students need to build the careers they want while helping them engage with people pursuing high-potential careers, is not an easy one. Leslie Guggiari, former "Dean G." to the Franklin Community, knows this better than anyone else.
Dean G. served as Dean of Student Life and Engagement in the Office of Student Life from 2003-2015. She was also an Adjunct Faculty of Intercultural Communications and leader for Franklin's Academic Travel to India and Thailand. Through her years of working at Franklin, she has found that a global education is truly important and wants to support Franklin's mission of continuing to graduate students who will encourage global awareness, understanding, and respect.
In January 2017, she launched the Dean G. Global Career Fund Challenge to challenge every member of the Franklin Community to donate money for two important online platforms that allow all current students and approximately 7,000 Franklin Alumni free access to global resources for jobs and internships worldwide: GoinGlobal and Vault.
Franklin visits to GoinGlobal and Vault have tripled in the past year. These services have proved to be an indispensable tool in helping students and Alumni make the often inaccessible job opportunity an immediate reality. As noted by Ebonie Rayford, Assistant Dean of Student Life and Director of Franklin's Career Services, "a lot of our students create personal accounts to have easier access and to apply to jobs. That number has doubled in recent years and users seem to particularly appreciate the balance between the two online platforms - GoinGlobal for the Country guides and Vault for the Career guides."
Since its launch, the fundraising campaign has received 20 gifts. We are not there yet – the fundraising goal is $10,000 and Dean G. will match every U.S. dollar and Swiss franc donated, making any contribution twice as effective. As remarked by Dean G., "the true confirmation of a Franklin education is seen in the careers pursued by its graduates. Therefore, it is important for our students and Alumni to acquire the very best jobs they can."
It's our turn to support the Dean G. campaign not only to ensure the renewal of both services for the coming years, but also to help students and Alumni make a difference in the world that so needs them.
In order to donate please click the button below. In the designation drop down menu of the giving form, select "Dean G. Global Career Fund". Thank you for joining us in your support.