Franklin University Switzerland, working with Emerson College in Boston, Massachusetts, have created a unique 3+1 pathway allowing students to complete a Bachelor's degree at FUS and Master's degree at Emerson within four years.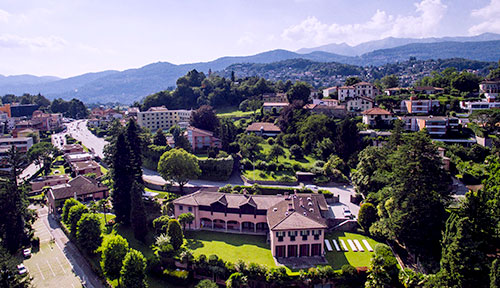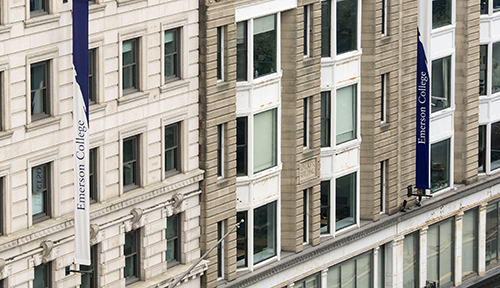 Starting at Franklin, students have the option of majoring in a number of different areas on a "fast-track" schedule. After successful completion of a Bachelor's degree in three years at Franklin, students seamlessly enroll at Emerson in a Master's degree program in Publishing and Writing or Public Relations. Students complete the Master's degree in one year, thereby obtaining two degrees from two different universities, in two different countries, in a total of four years.
According to Franklin Vice President and Dean of Academic Affairs, Sara Steinert Borella, "The 3+1 partnership with Emerson provides a direct professional pathway for students looking to combine an international, liberal arts experience at FUS, paired with a sought-after professional Master's degree from Emerson."
The initiative is the result of a long-term collaboration between Franklin University Switzerland and Emerson College as a way to provide programs and pathways for students that leverage the unique strengths of both institutions.