This past fall Franklin University Switzerland was approved by the Chinese Ministry of Education 中华人民共和国教育部 as an accredited foreign university in China.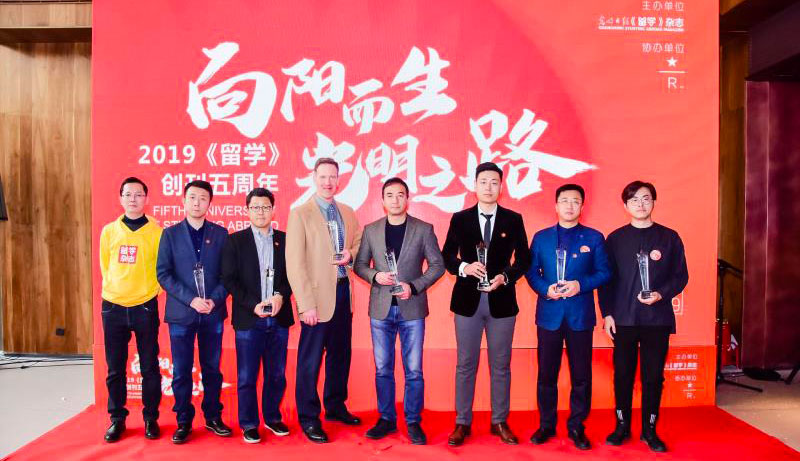 Being on the list means that "Franklin is now the only institution in Switzerland with Swiss and U.S. accreditation that is also recognized by the Chinese educational system as an accredited university", noted Vice President for Enrollment Management and Marketing, William Mullen.
Thanks to the Chinese recognition, graduates from Franklin "will have a degree fully recognized in China, with opportunities for careers in the public and private sector. To Chinese students, studying in Switzerland means taking advantage of a safe, welcoming, and international environment," remarked Admissions Counselor Kailing Schuppli Huang (黄凯玲).
Due to Switzerland's hospitality and safety, and Franklin's rigorous and personal approach to education, studying here is becoming more popular among Chinese parents and students. Last spring, when Schuppli Huang traveled to high schools in Shanghai, Beijing, Guangzhou, Hong Kong, and Shenzhen, "the first question all the parents asked me was, 'Is your university on the list of institutions recognized by the Chinese government?' We are now very proud to be able to answer, 'Yes (是)!'"
In addition to being recognized by the Chinese Ministry of Education, Franklin was also recently profiled in Studying Abroad Magazine, the most widely read source for Chinese students interested in studying in a foreign country.