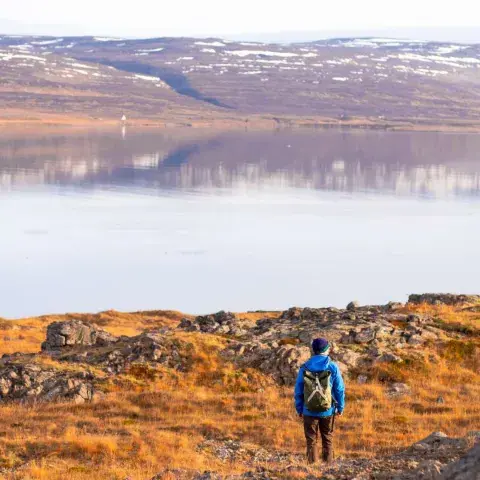 Franklin University Switzerland stands out for its distinctive educational approach, epitomized by the Academic Travel program. This program is not just an add-on; it is the heart of Franklin's curriculum, seamlessly integrating travel as a dynamic experiential learning tool across various disciplines.
Each semester, Franklin undergraduate students embark on a journey that transcends traditional academic boundaries. These extended visits, part of an Academic Travel course, are led by faculty members whose academic expertise and personal connections with the travel locations enrich the learning experience. This unique aspect of the curriculum allows students to study on location, offering insights and perspectives that a classroom setting alone cannot provide.
Academic Travel at Franklin is designed to enhance experiential learning opportunities. It is a required component of the curriculum, ensuring that every student, including those on semester or year-abroad programs, participates in this transformative experience.
Importantly, this program is included in each semester's tuition, making it an accessible and integral part of the Franklin experience.
The program offers courses that may carry either three or one credit. Three-credit Academic Travel courses are regular semester-long classes that include a critical 10-day to two-week travel period. This travel component adds an invaluable experiential dimension to the classroom activities. For those seeking a less intensive experience, one-credit Academic Travel courses focus predominantly on the travel period, still offering the hallmark benefits of the program.
To graduate with a Bachelor of Arts from Franklin, students are normally required to successfully participate in four three-credit Academic Travel classes. This requirement ensures that students engage deeply with the program throughout their academic journey. After completing the necessary travels, students have the flexibility to continue engaging with the program, choosing between one- or three-credit courses that align with their academic needs and interests.
Franklin's Academic Travel program is more than just an educational policy; it's a commitment to producing well-rounded, globally aware individuals. Through this program, students gain not only academic knowledge but also invaluable life skills like adaptability, cultural sensitivity, and a broader world view. Franklin University Switzerland, through its innovative Academic Travel program, offers students an unparalleled opportunity to learn, explore, and grow in a truly global classroom.
Dive into this Fall's Academic Travels of Alex Hoffman, Cooper Clark, Sofia Chiusano and Martina Raffoul (Class of '25)
Alex's journey with the ENV 282T Tourism and the Environment course took her to the beautiful Iceland. This course was a deep dive into the intricate relationship between tourism and the environment. By integrating campus coursework with field research projects in Iceland, Alex gained a profound understanding of environmental issues and the challenges of sustainable tourism.
"I appreciate that the goal of this course isn't to just discourage individuals from traveling, but rather to help us learn how to adjust certain actions that can lead to more sustainable experiences with the world around us."
Alex Hoffman '25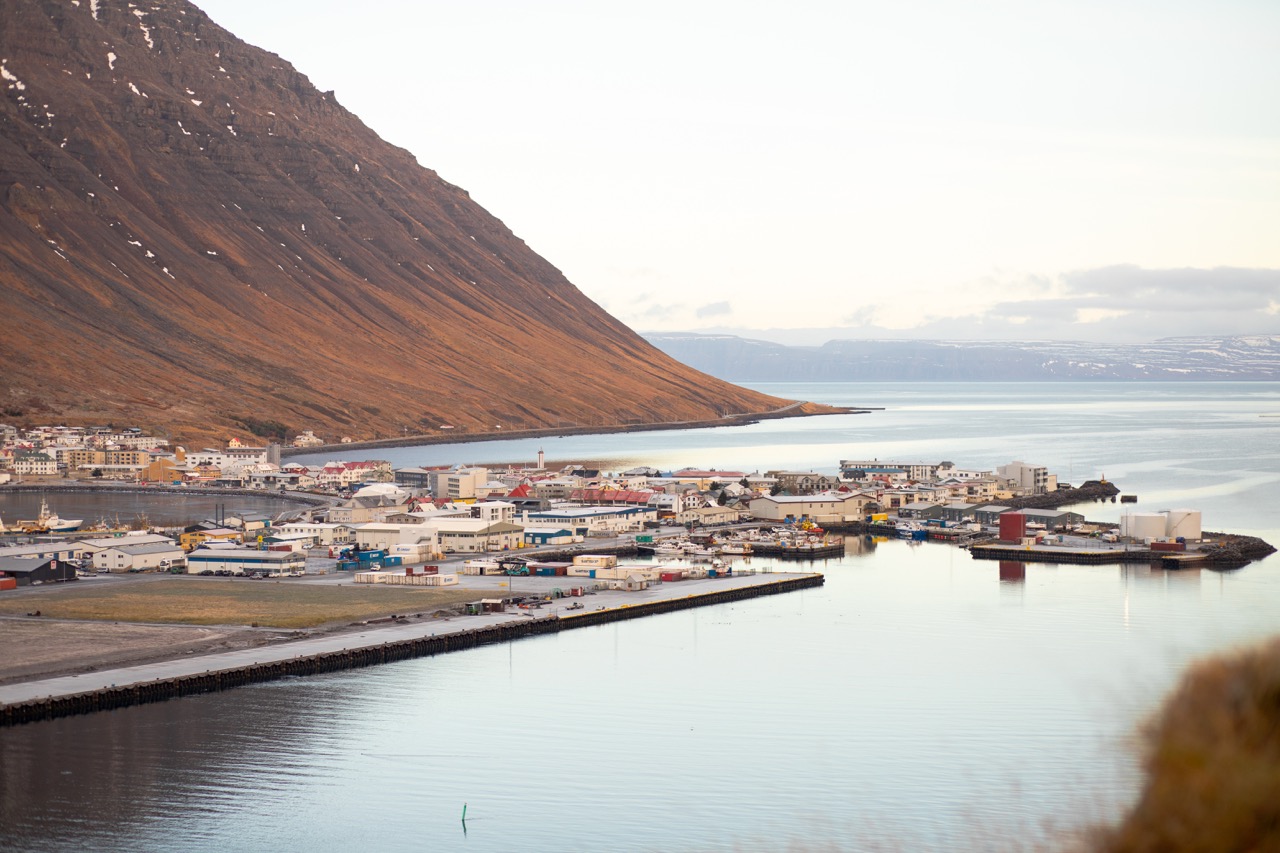 Meanwhile, Cooper's experience in the CLCS 220T Inventing the Past: The Uses of Memory in a Changing World course offered a compelling exploration of memory culture. Focusing on the effects of the war in Bosnia and its influence on modern politics, this course allowed Cooper and his classmates to engage deeply with the concepts of national memory and identity formation. Through studying different forms of memory construction and representation, Cooper gained insights into the power dynamics at play in the formation of collective memories.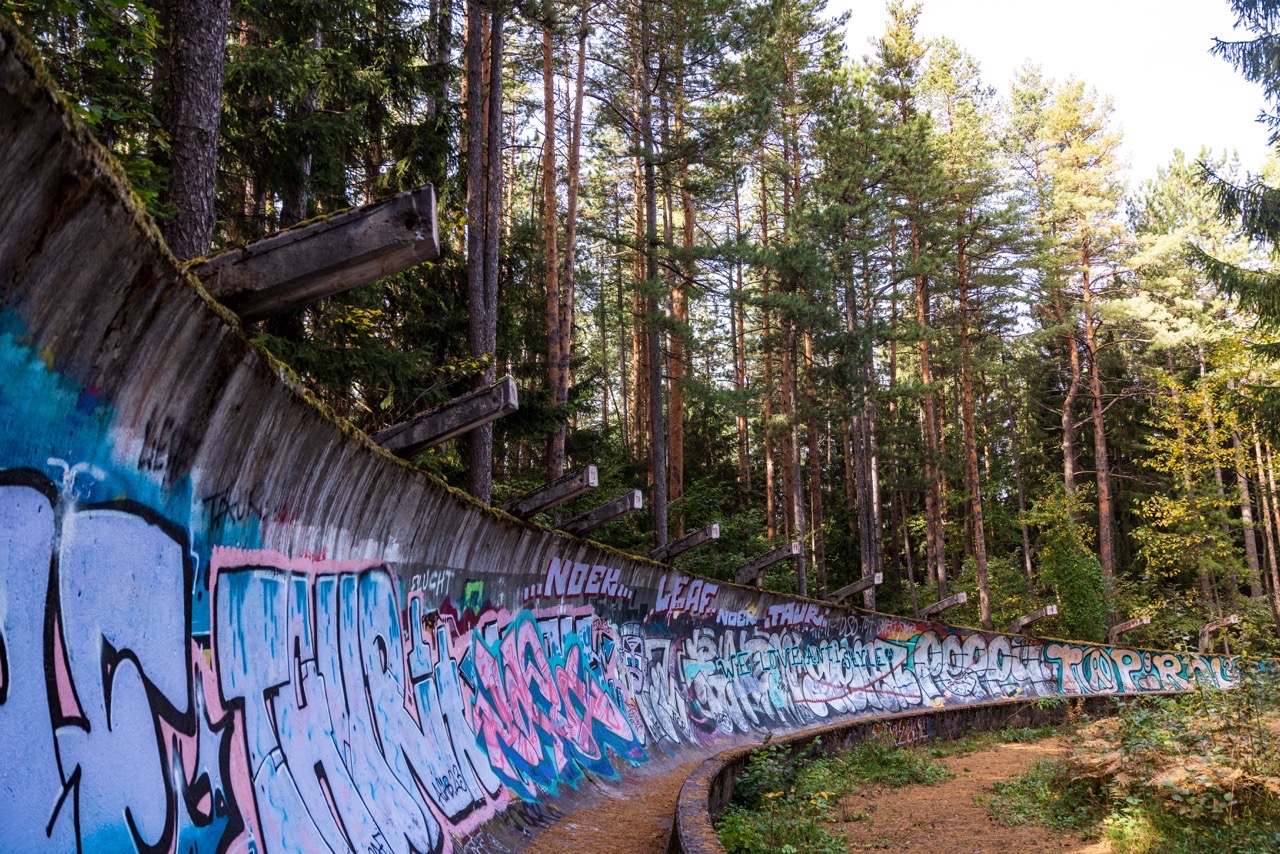 Sofia and Martina attended the CLCS 150T Reading Films course, a program meticulously designed to deepen their understanding of cinema. Their participation in an international film festival and video-making workshops in Palma de Mallorca (Spain) provided them with an unparalleled opportunity to apply their classroom learning in a real-world setting.
Gallery