At the end of the 1960s, Fleming College, a program of the American School in Switzerland had closed and four of its faculty members, Theo Brenner, Wilfried Geens, Pascal Tone, and Jacques Villaret partnered with the chair of Fleming's European board to establish Franklin College, a higher education institution named in honor of Benjamin Franklin. Our founders strongly believed that by providing international learning opportunities to students, Franklin College would help strengthen relationships between nations. By 1970 Franklin had employed ten faculty and offered 36 courses under four subjects: Study of Civilizations, Art, Politics and Economics, and Languages and Literature. During the 1970s, Franklin moved to Villa Ferrari and then to Villa Sassa, where it was first accredited as a two-year college by the Middle States Commission on Higher Education (MSCHE). In 1986 Franklin College Switzerland relocated to its permanent campus in Sorengo. That same year it was accredited as a four-year college by MSCHE.
Thanks to the founders, faculty, staff, and students who formed Franklin from its inception, our university is now a thriving institution that remains true to its original mission. This year, we are honored to announce our Golden Falcons, alumni who attended Franklin 50+ years ago, who will lead the 2022 Commencement procession:
            Walter Arnold '70, Psychologist;

            Gregory Cooke '70, Attorney (retired), Federal Communications Commission;

            Lusyd Doolittle '72, FUS Board of Trustees, Independent Attorney;

            Tom Gould '70, Commodities Trader and LLC Co-Owner (retired);

            Mary Mortensen '72, Professional Chef and Author;

            Elizabeth Thiele '63, Real Estate Broker;

            Cabell West '65, Vice Chair, FUS Board of Trustees
They each have unique experiences to share, and we are looking forward to hearing how the university impacted their lives and what it still means to them today. Below are a few of their stories: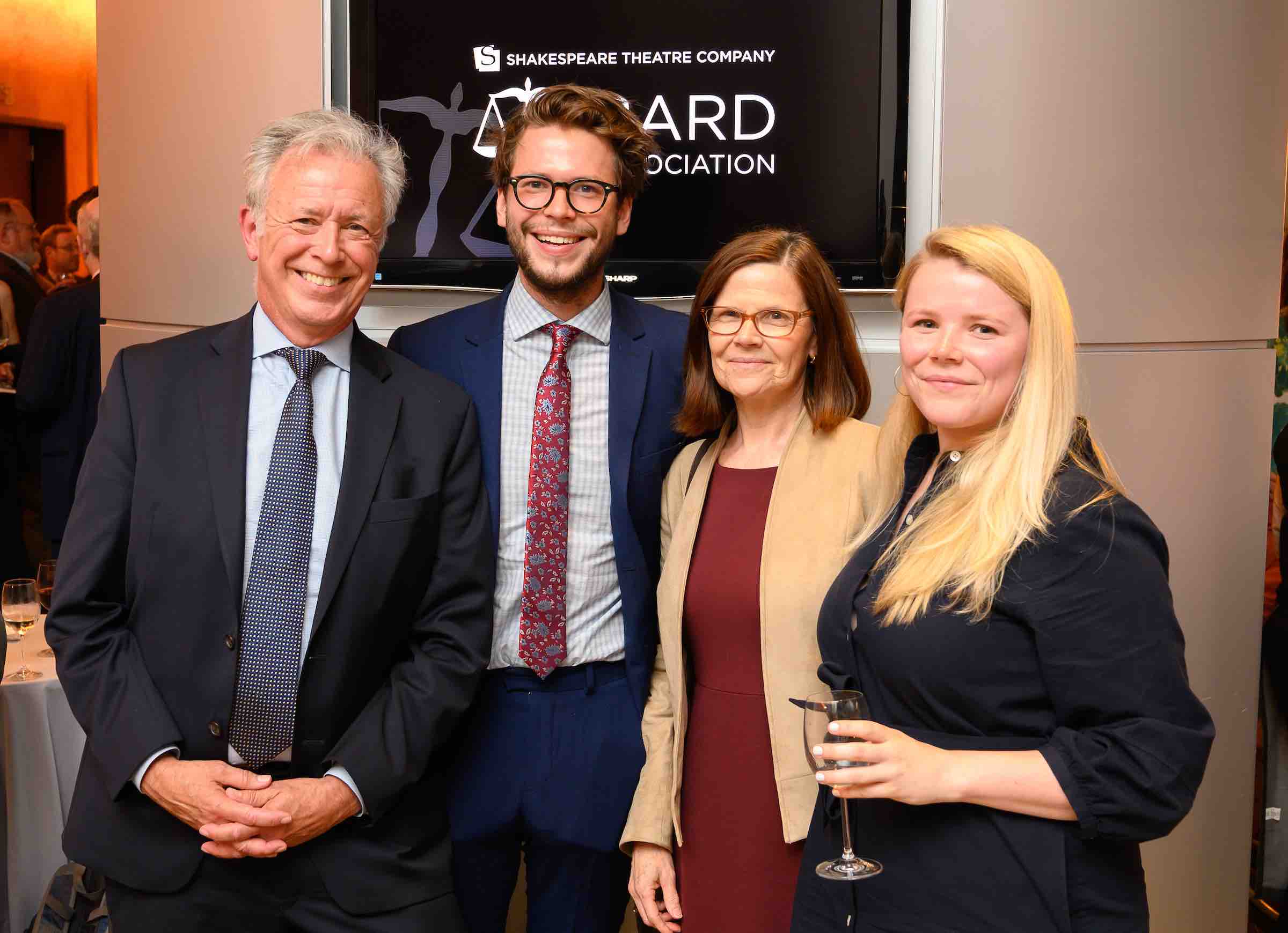 Greg Cooke '70 - Attorney (retired), Federal Communications Commission
"The need for an education that fosters a committed world view has never been more important. This was the vision of Franklin at its inception, and it's thrilling to see how it has flourished."
Cooke first traveled to Franklin, formerly named Fleming College, aboard the Leonardo Da Vinci, one of two ships that crossed the Atlantic in the fall of 1968. "We had a wonderful time. It was my first exposure to Professor Dave Mellon, who traveled with us. We had our first lecture the night we boarded, and Dave taught us our first Italian word, 'Sciopero' as the Italian Line had gone on strike and we were stuck in NYC for three days." Upon Cooke's eventual arrival on campus, "the Vietnam War was raging…My classmates and I were exposed, through Academic Travel and classes, to a global picture that has informed me throughout my adult life. I will always be grateful to the faculty back then for the kindness and patience that they showed to the 18-year-old goofy, undisciplined, disorganized me," states Cooke. "Professors such as Wilfried Geens, Horus Schenouda, Maggie Holley, Vera Virz-Bini, Jacques Villaret, and Brian Stanford offered me so much. In particular, I want to deeply thank Dave Mellon, Theo Brenner, and Pat Tone, who started out as great professors but over the years became good friends."
After attending Fleming College from its inception in 1968 to 1970, Cooke went on to earn a BFA from Boston University's School of the Arts and a JD from Fordham University. He later moved to Washington DC and had a twenty-seven-year career at the Federal Communications Commission. Since retiring in 2021, Cooke has been concentrating on improving his yoga practice and starting a voice-over business.
---
Lusyd Doolittle '72 - FUS Board of Trustees, Independent Attorney
"We arrived at the Villa Cirla as the doors of Franklin College opened in the fall of 1970. Our fabulous faculty, Dr. Schenouda, Theo Brenner, Wil Geens, Pat Tone, Jean Jacques Villaret, and others, taught us so much in so many ways. They opened our eyes to our surroundings, the opportunities available to us, and different cultures and points of view. They traveled with us and introduced us to 'experiential learning', which is still the signature of a Franklin education. If there had been a four-year program I would have stayed," states Doolittle.
"I am incredibly impressed by how the school has developed and grown. Today's students are so knowledgeable and talented; they are truly citizens of the world. I know that my time at Franklin was transformational, leading to long-standing friendships, a desire to see the world and the experience turned me into a lifelong learner."
---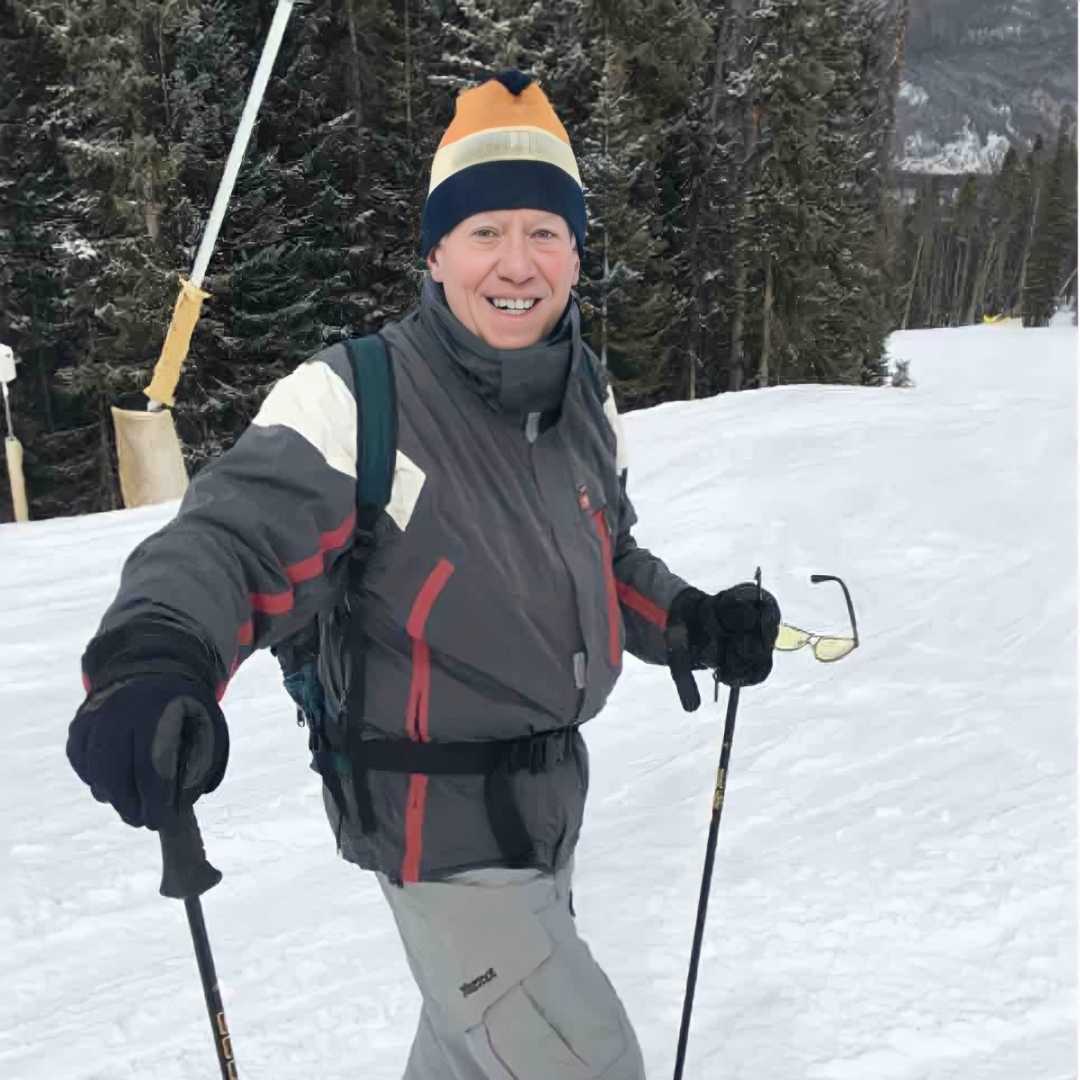 Tom Gould '70 - Commodities Trader and LLC Co-Owner (retired)
Gould attended Fleming College, the precursor to Franklin University Switzerland from 1968 to 1970. At the time, the campus was located north of Lugano in Vezia at the Villa Negroni, an 18th-century manor once home to the nobility that boasted Italian architectural features and gardens. "I left the United States and went to a different planet, there was so much to absorb: a different language, different money, bus schedules to decipher. Some students had difficulties when they stepped off the English-speaking campus. I didn't. I ate it up", states Gould.
After attending Fleming, Gould went on to graduate from the California Institute for the Arts and later took accounting classes at the University of Wisconsin. When he learned of an open administrative assistant position at Franklin, he jumped at the chance to go back to campus for a year. When Gould returned to Wisconsin, he went into banking. In the mid-1990s he discovered the excitement of commodities trading and cofounded a small limited liability company. Drawing from his international experience at Franklin, he specialized in foreign currency futures contracts. Gould is now retired, and though he still dabbles in trading on occasion, his involvement with Franklin remains active.
During the 1980s, Gould donated a portion of his family-controlled company shares to Franklin. When asked what motivated him to support Franklin, Gould said, "It's a unique institution, and it's simple alumni loyalty. I don't think I can really expand on that." In 2018 he made another generous donation dedicated to supporting information technology enhancements, once again demonstrating how our dedicated alumni can make a significant difference at Franklin. In recognition of his longstanding support, Gould received the 2017 Ursula Gentile Lowerre Outstanding Service Award at Franklin's 47th Commencement. During his acceptance speech, he stated, "I would not be standing here if my Franklin experience had not been a real inspiration for the past 47 years."
---
Please join us as we warmly welcome Franklin's Golden Falcons back to Lugano! We are extremely grateful for their wonderful participation over the years. Thanks to their longstanding generosity and involvement, Franklin has evolved into the successful university it is today while continuing to uphold the mission of its founders and adventurous spirit of its first students, faculty, and staff.
On a final note, according to Vice Chair, FUS Board of Trustees, Cabell West '65 "At a school I attended the motto was, 'What you keep you lose, only what you give remains your own.' I have lived by this motto all of my life."