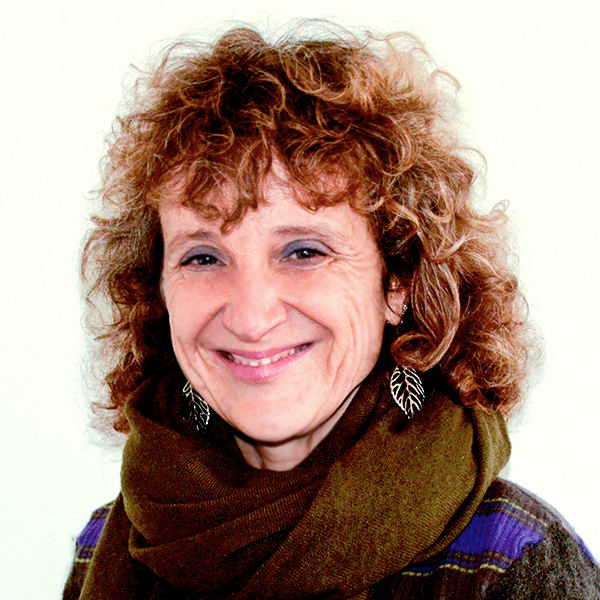 Florence Labati
Adjunct Lecturer, Project Management
M.B.A. ENSIIE institut d'informatique d'entreprise, Informatics in Enterprise Management, Paris
B.S. ENSIIE institut d'informatique d'entreprise, Robotic Engineering, Paris
Profile:
Florence Labati was in France for the first 23 years of her life and left after earning her MBA in a "Grandes écoles d'ingénieurs" specializing in informatics for enterprise management. She had the opportunity to work first as IT director then as Chief Information Officer, managing international teams to implement, integrate or migrate full IT systems and direct business transformation in companies. Her career has given her the chance to live and work across the globe in multicultural environments.
Labati is currently an independent expert in Global ICT working for Arcs-en-Ciel Suisse. Previously, she was CIO EMEA for VF International, an American worldwide apparel and footwear company and worked to advance technical innovation and digitalization for evolution of business models. Her earlier experience includes a position as ICT Director for Asia, EMEA and South America at Perkin Elmer Corporate, developing IT strategy and global best practices, as well as other ICT positions with Roche Diagnostics, Pioneer and Elf Lubrificanti.
Her area of expertise is in driving business transformation and change management programs across organizations through mergers and acquisitions (M&A), project management, mediation and project team coaching. She has a track record in:
Respecting key performance metrics given by the leadership
Mobilizing and leading project teams across organizations
Contributing to the development and application of best practices
Developing specific proposals together with and for corporate executives.
Florence now lives in Ticino, Switzerland and in her free time, she enjoys music, art as well as sports.
Research Interests:
Study in elementary schools on the migration from the analogical to the digital era.
Awards & Honors:
Active partner of NetComm Suisse Association.
Courses Taught:
Project Management
Technology and Business Processes