One-year cohort based program that prepares you to lead with confidence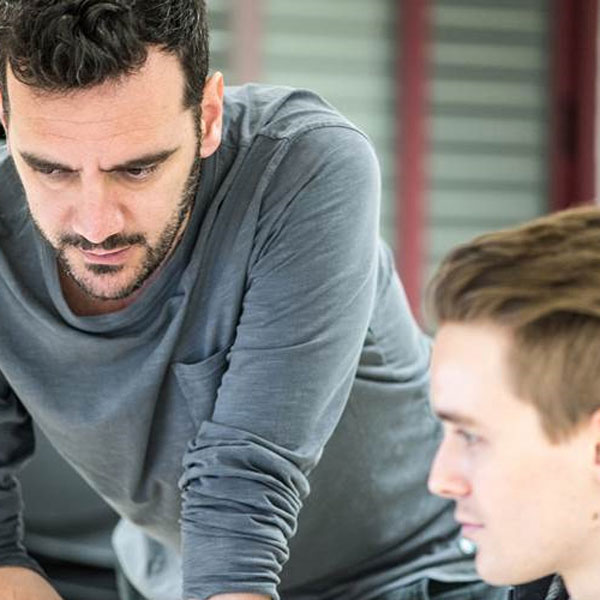 This program is designed to develop a new generation of business leaders capable of managing the complex challenges that business and society faces right now. We attract a wide range of talent from around the world, both students and faculty. We are accredited in both the US and Switzerland.
Our curriculum and leadership program was developed after extensive research on the skills today's managers say are most valuable in their employees. We emphasize leadership to guide you in identifying your individual strengths and give you practice using them. You will participate in a series of shared experiences that develop practical and cross-cultural skills that you will take forward into your career and your life.
We extend management education to include courses that prepare you to effectively employ digital strategies in your organization. We emphasize eBusiness in the fashion industry due to our strategic location and partnerships. You gain the benefits of a high quality education in Switzerland combined with Franklin's pragmatic approach that focuses on applying skills while learning in an international business context.
The Director of Graduate Studies is committed to creating a collaborative relationship among faculty, students, and industry experts. Throughout the masters in international management program, you engage directly with experienced professionals both in the classroom and in real work situations, learning current best practices and putting them to use. You also benefit from Academic Travel, visiting organizations that you study in international locations, and Practical Experience, bridging the gap between coursework and career.