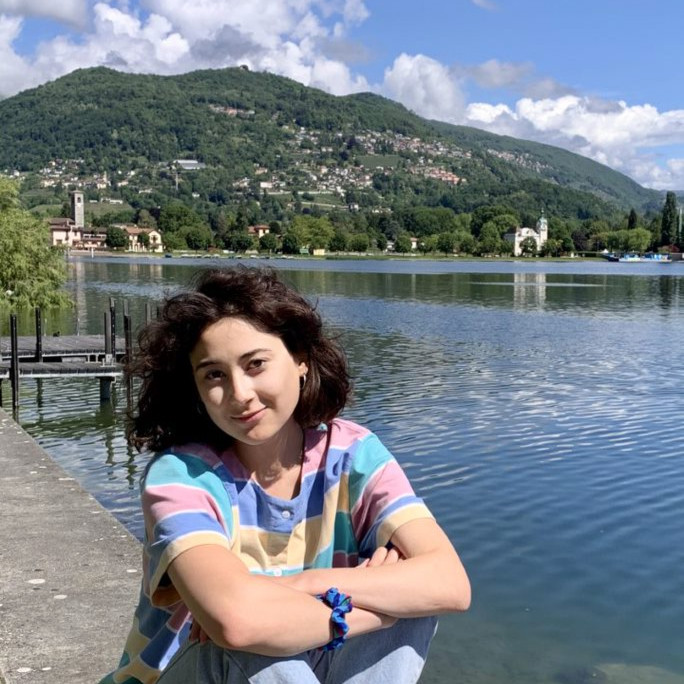 The university has launched a dedicated On-Campus Summer Internship Program. Four interns share their experience with us.
Whether you are a prospective, current, or former student, we have news for you! In addition to regular summer internships opportunities at outside companies, the university has launched a dedicated summer internship program on-campus. The program, which is designed for upper-level students and recent graduates, emerged in response to the challenges brought about by the COVID-19 pandemic. The program provides interns with skills to navigate a rapidly changing job market by matching each individual with an experienced staff advisor and alumni mentor, pursuant to his/her/their interests. 
This summer, the university is housing four interns, including myself. While each intern fulfills a different position within the university, each of us strives to foster a sense of community during a period of profound uncertainty. In addition to building community on campus, we are helping the university adapt to a Post-COVID era by developing a hybrid operational model that utilizes both virtual and traditional technologies. Should the internship program prove fruitful to staff, students, and alumni, the university will likely continue to offer it.
Now a word from me, your interviewer. My name is Gabriella Muñoz. I graduated from Franklin in May 2020 with a B.A. in Comparative Cultural and Literary Studies & Environmental Studies. My interests include politics, social justice, the occasional provocative clothing choice, and oh yeah, writing. This summer, I'm completing the Sustainable Foodways & Education Internship. In my position, I manage Gardiner's Garden and develop strategies for increasing community involvement within the garden. While I am grateful to have spent the past four years in Switzerland, it is time for me to return home with an abundance of new experiences under my belt.
We will be adding new interviews periodically, so make sure to stay tuned – look for the first interview to be published in the next few days. We'll begin with Frida Terrazas and her experience designing a virtual orientation program. Then, we will hear from William Wallace about Franklin's approach to risk management. Lastly, Luciana Vázquez will cover the university's shift to a hybrid learning model.