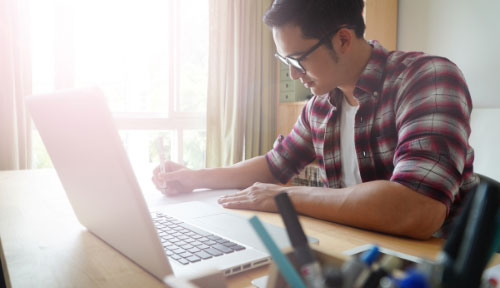 The Swiss Federal Government has mandated on-line classroom learning for all its universities starting November 3rd. Classes will go online, but Franklin campus life goes on as usual, with all the appropriate precautions (for instance wearing masks at all times and adhering to social distancing) that have been in force throughout the year. Students will still be able to interact on campus, in the cafeteria or the Grotto, in the gym, and in the library.
The Franklin experience is multifaceted. Learning takes place both within and outside the classroom. Franklin is open for business. Professors will still be there for students. Students will be there for each other. Our sense of community is fundamental, and we will continue to function and thrive. Our students, faculty, and staff have been resilient, and we have grown stronger though our collective endeavor. We will continue to work together as a community to face current and future challenges. Despite the difficulties it entails, this experience has served to bring us closer together. Our students have demonstrated that they are prepared to face the challenges of life, which is the ultimate mission of all universities.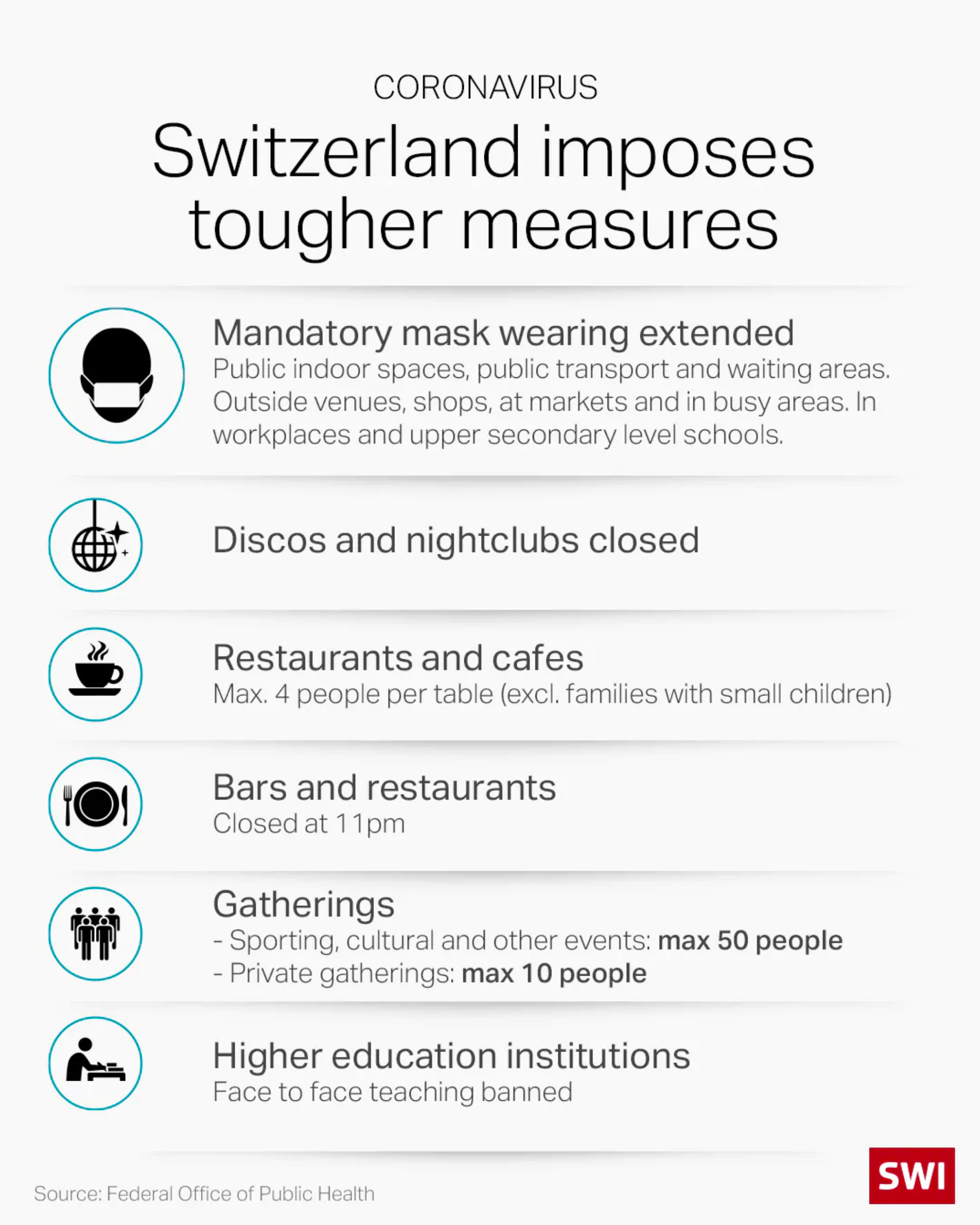 For updated information on all prevention measures on and off campus, see Coronavirus Information and Updates.