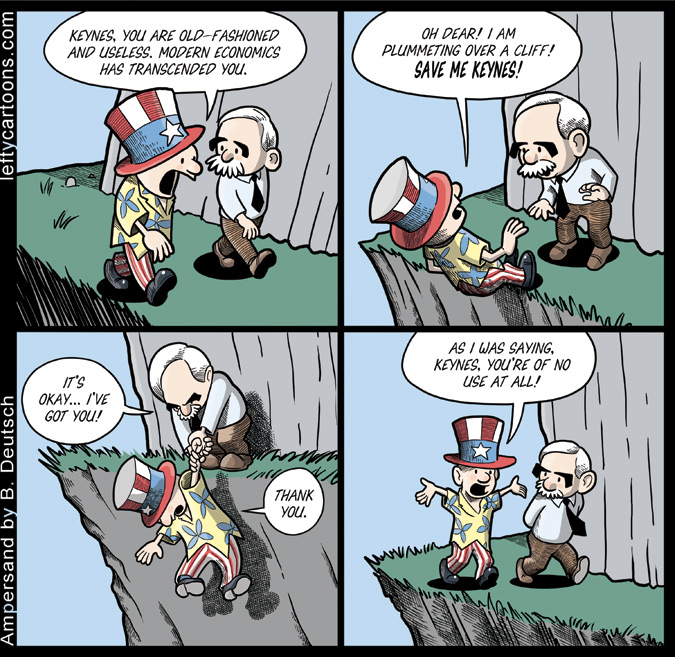 Welcome to the Department of Economics and Finance at Franklin. The department offers a range of courses that allows for a stimulating academic environment for its students.
The department's curriculum equips students with the skills necessary to succeed in the international world of business and economics, while emphasizing the skills to develop critical thinking. It stresses both theoretical and applied concepts, quantitative and qualitative reasoning, communication skills and basic computer literacy.
We also expect our students to appreciate and draw from their knowledge of other disciplines, other cultures and other languages. The pluralistic approach taken by the department allows students to connect the content taught in the economics classes with the occurrences in the real world, thereby preparing them for diverse and challenging work environments.