Ciliegi's central placement on the Franklin campus allows students to get from one side of campus to the other within 5-10 minutes by foot. The residence offers eight double rooms in shared apartments.
One key benefit of living in Ciliegi is that the Office of Student Life is located directly across the street, allowing students quick access to the office and the nearby Falcon's Nest.
Interactive Map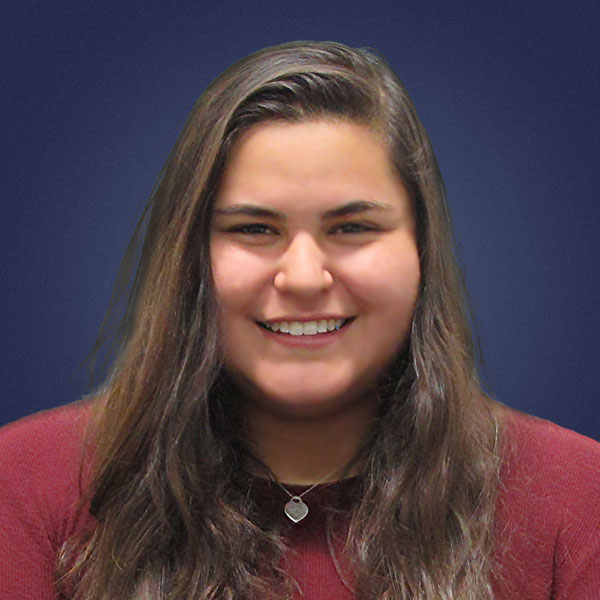 Welcome to Ciliegi! Ciliegi is the perfect residence for students that like to be involved in Franklin activities. It is very central to both campuses and it is right in front of the Office of Student Life and the Falcons Nest. Every room is equipped with a full kitchen and a lovely living room for family-type dinners.
Natalie Purswell, Ciliegi Resident Assistant

See the list of Resident Assistants for contact information