<! img class="caption" title="TedX Lugano 2016" src="/images/leader-photos/tedx-lugano-2016.jpg" alt="" itemprop="image"/>
Franklin students, faculty and staff are active and involved in many academic and social initiatives. Our calendar is full of events organized by faculty and students for learning and interaction that go beyond the classroom environment. Take a few minutes to read our stories and find out how our students and faculty are succeeding in their endeavors all over the world.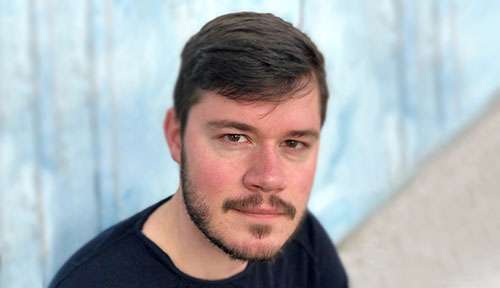 Alumni Spotlight: Samuel Miller '17 – What Living Out of a Suitcase Taught Me
Living out of a box on wheels can really change the way you see the world, and Samuel Miller, Class of 2017, from Philadelphia, Pennsylvania, knows this better than anyone.
Leadership to the Next Level: A Masterclass with Paul Polman
Friday, August 30, 2019 promises to be a pivotal moment for the definition of a new paradigm in education at Franklin, as the university will welcome Paul Polman who, as Unilever's CEO for ten years, demonstrated that a long-term, multi-stakeholder model goes hand-in-hand with excellent financial performance.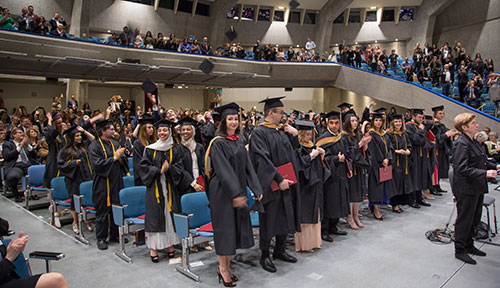 Congratulations Class of 2019!
On Sunday, May 19, 2019, Franklin University Switzerland held its 49th annual Commencement Ceremony at Lugano's lakeside Palazzo dei Congressi. Trustees, faculty, staff, families, and friends gathered to celebrate the graduation of the class of 2019.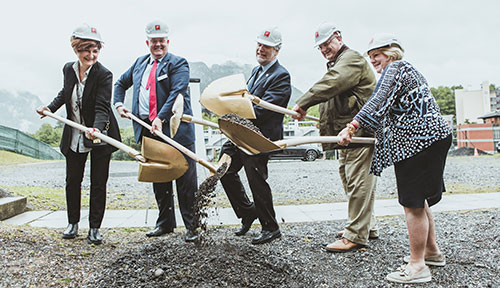 Groundbreaking Ceremony Marks Construction and Donation Milestone for Franklin's New Landmark Development
A traditional groundbreaking ceremony took place on Saturday, May 18, 2019, to celebrate the commencement of the final phase of construction of Franklin's new student residence complex on campus.