<! img class="caption" title="TedX Lugano 2016" src="/images/leader-photos/tedx-lugano-2016.jpg" alt="" itemprop="image"/>
Leading Through Initiative
Every first-year Franklin student arrives with a blank slate they paint and detail throughout their university experience; however, there are few that decorate it in a way all can admire. Jordan Ricker G'17, is someone many in the Franklin community warmly know and respect. His interests in cross-cultural communication and international studies inspired him to take the lead on a variety of events and programs within the Franklin community. From organizing festivals like Holi: Festival of Colors to the creation of the Amici Program, Jordan continuously wove his enthusiastic spirit into the fabric of Franklin's campus life.
---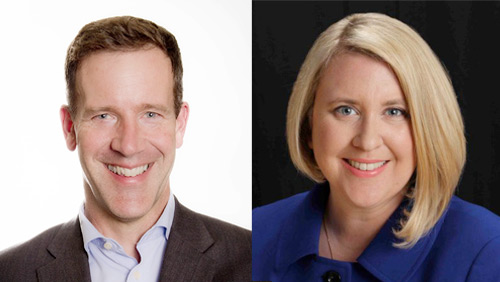 Franklin Welcomes New Staff to its Community
The Franklin Community is delighted to welcome on board new Vice President for Enrollment Management and Marketing, Dr. William Mullen and new Director of Alumni and Parent Relations, Tara Bracher.  The University is confident that Mullen and Bracher will become integral members of the Franklin Community and bring their own enthusiasm to their respective roles.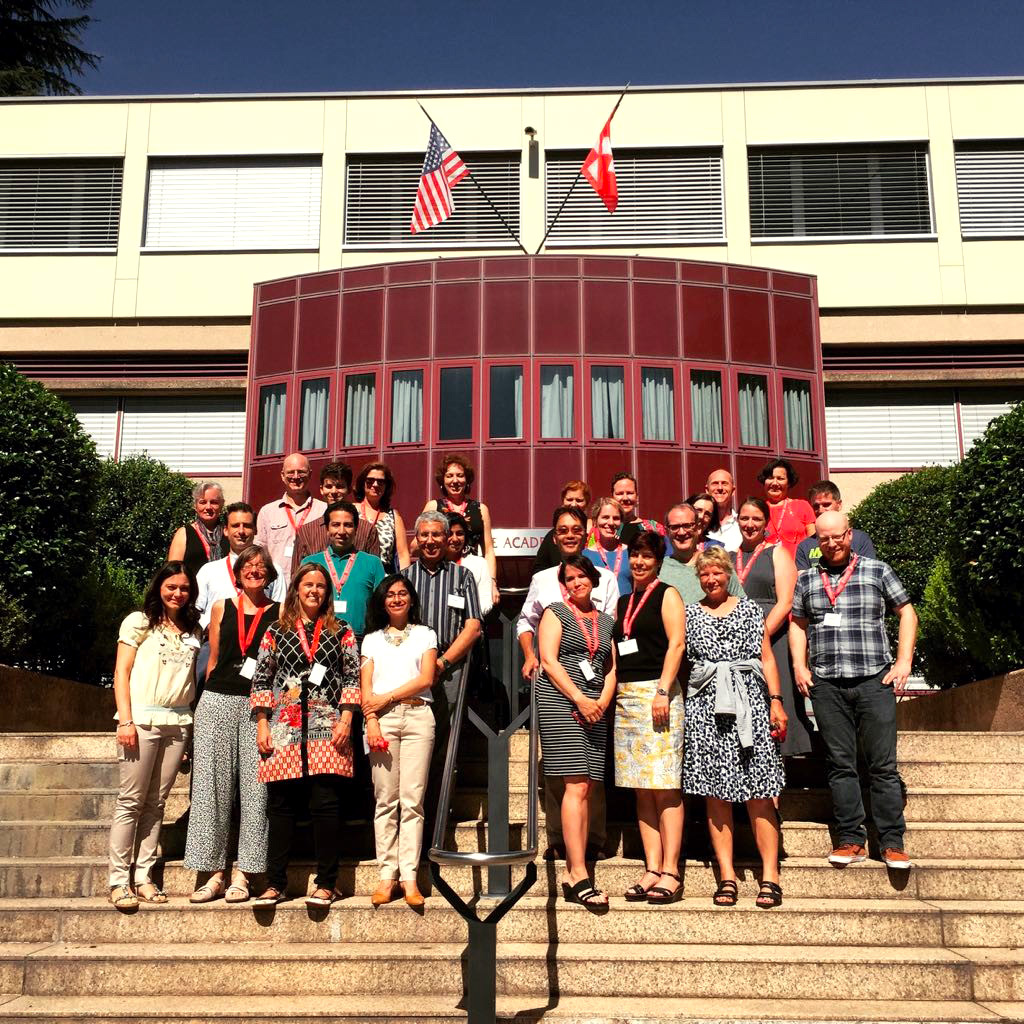 Franklin Welcomes Border Studies in the Liberal Arts
From July 2nd to July 7th, 2017, Franklin hosted a five-day, interdisciplinary teaching and research workshop devoted to Border Studies. Co-sponsored by Kenyon College, we were delighted to welcome faculty members from nine of the Global Liberal Arts Alliance (GLAA) schools to campus.