<! img class="caption" title="TedX Lugano 2016" src="/images/leader-photos/tedx-lugano-2016.jpg" alt="" itemprop="image"/>
Leading Through Initiative
Every first-year Franklin student arrives with a blank slate they paint and detail throughout their university experience; however, there are few that decorate it in a way all can admire. Jordan Ricker G'17, is someone many in the Franklin community warmly know and respect. His interests in cross-cultural communication and international studies inspired him to take the lead on a variety of events and programs within the Franklin community. From organizing festivals like Holi: Festival of Colors to the creation of the Amici Program, Jordan continuously wove his enthusiastic spirit into the fabric of Franklin's campus life.
---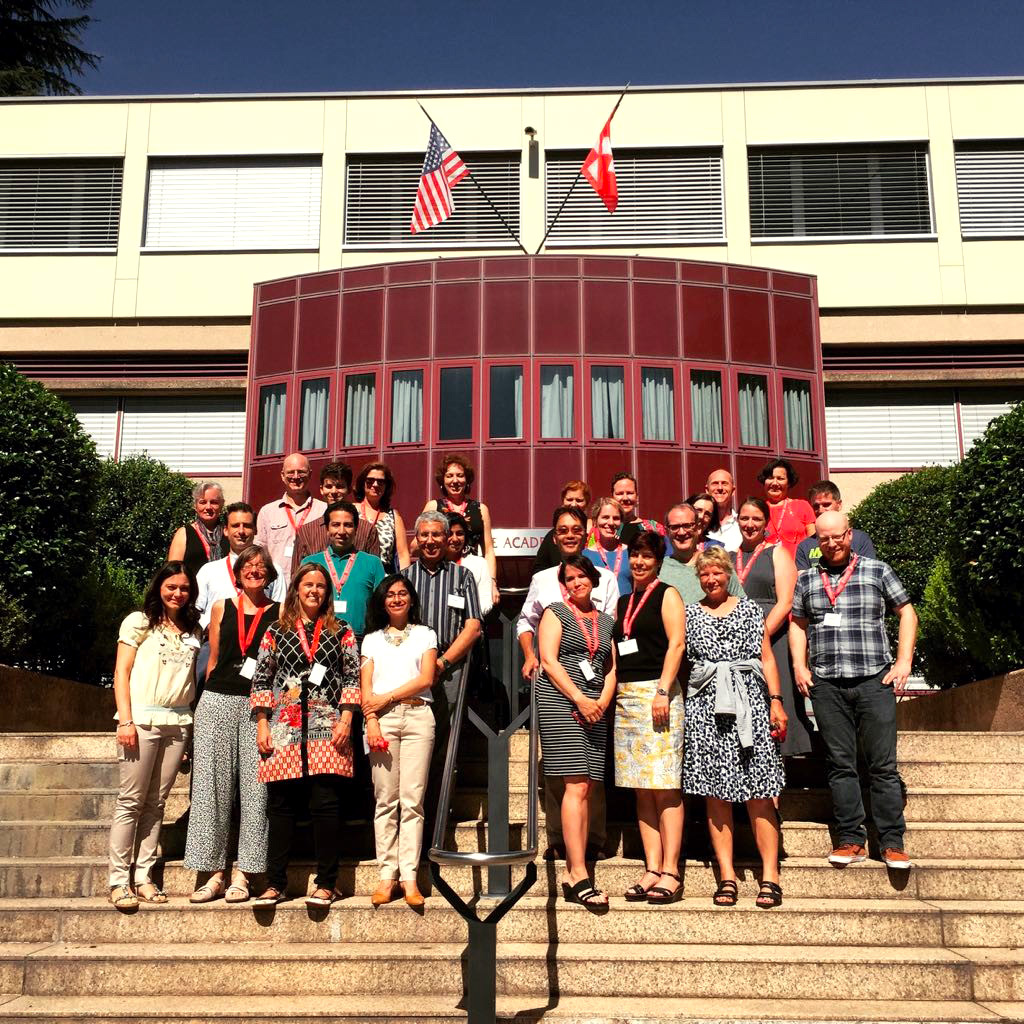 Franklin Welcomes Border Studies in the Liberal Arts
From July 2nd to July 7th, 2017, Franklin hosted a five-day, interdisciplinary teaching and research workshop devoted to Border Studies. Co-sponsored by Kenyon College, we were delighted to welcome faculty members from nine of the Global Liberal Arts Alliance (GLAA) schools to campus.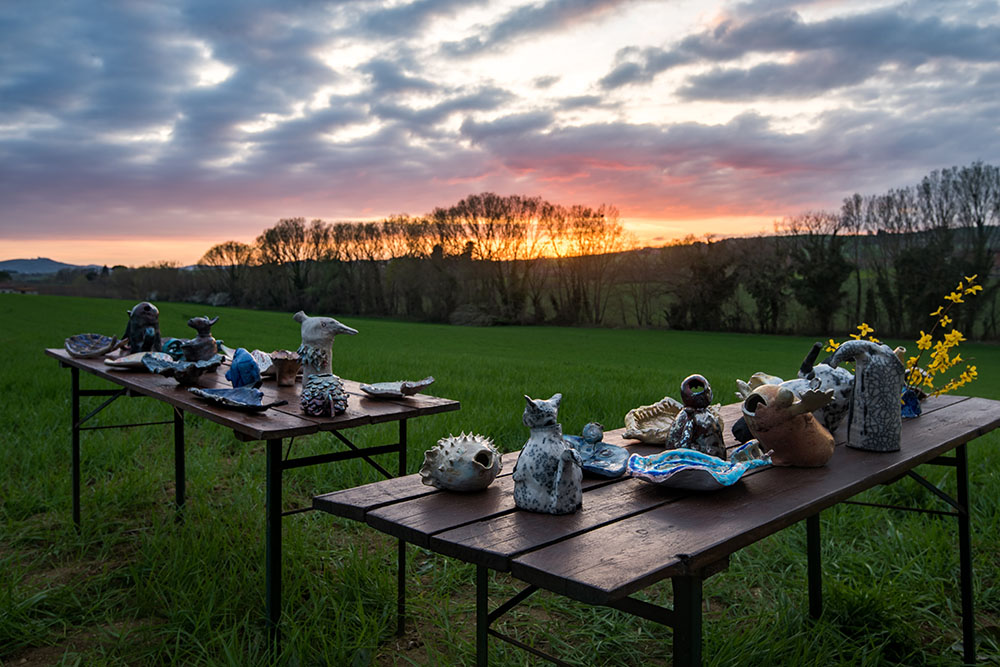 Art in metamorphosis: Student exhibition featured Perugia, Italy
This spring a selection of student artwork was featured as part of an exhibition entitled A Banquet of Metamorphoses in the Galleria di Storia Naturale in Perugia, Italy. The installation was part of Professor Clarice Zdanski's "Studies in Ceramics: Northern and Central Italy" an Academic Travel course that adopts a hands-on approach to learning about the methods and history of Italian ceramics.