<! img class="caption" title="TedX Lugano 2016" src="/images/leader-photos/tedx-lugano-2016.jpg" alt="" itemprop="image"/>
Franklin students, faculty and staff are active and involved in many academic and social initiatives. Our calendar is full of events organized by faculty and students for learning and interaction that go beyond the classroom environment. Take a few minutes to read our stories and find out how our students and faculty are succeeding in their endeavors all over the world.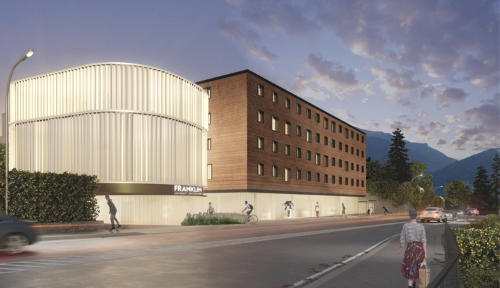 Topping Out ceremony of "Phase 3" building project
Celebrating the progress at the new campus complex on Saturday, April 17, 2021.
Lor Kirfarkis '20 and the incredible journey from Syria to Ticino
Franklin's first graduate from the Scholarships Without Borders program.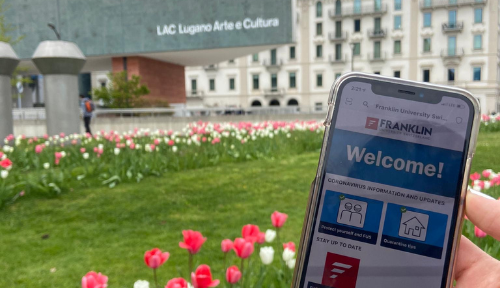 Lugano and Franklin, together on a mission to promote the city's cultural heritage
The official announcement of the collaboration between Franklin University Switzerland and the city of Lugano.
The new Lugano oikos Chapter hosted at Franklin
Meet the team and become part of a global community of empowered students.