<! img class="caption" title="TedX Lugano 2016" src="/images/leader-photos/tedx-lugano-2016.jpg" alt="" itemprop="image"/>
Franklin students, faculty and staff are active and involved in many academic and social initiatives. Our calendar is full of events organized by faculty and students for learning and interaction that go beyond the classroom environment. Take a few minutes to read our stories and find out how our students and faculty are succeeding in their endeavors all over the world.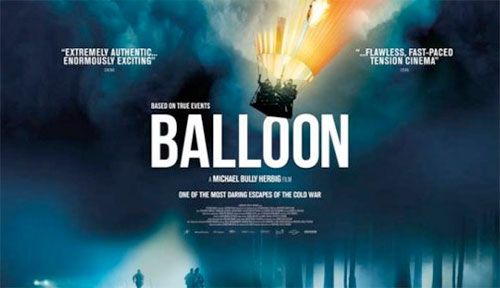 "Balloon": the Spectacular Escape that Enchanted the World Lands at Franklin
As part of the 50th Anniversary Film Series, the University looks forward to kicking off the spring semester with the screening of "Balloon", a German award-winning, tense and spectacular historical thriller, directed by the renowned Michael Herbig, on January 29 in the Nielsen Auditorium.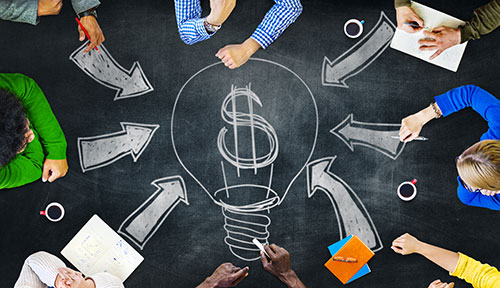 The High ROI of a Liberal Arts Education
A new report from Georgetown University on median ROI for students shows that graduates from liberal arts universities obtain one of the highest returns on their investment in education over the long term, when compared to other kinds of institutions.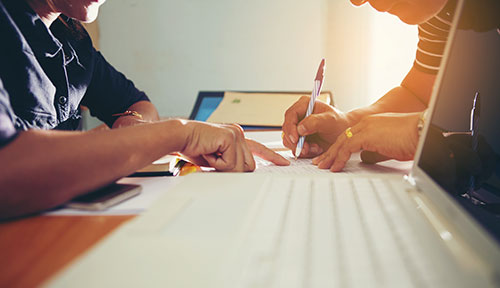 Exciting New Memberships Coming in 2020
As Franklin continues to grow, and its student and alumni network becomes larger, so do its partnerships with other institutions and organizations. The beginning of the new year marked the signing of a new membership with AACSB International (AACSB), the world's largest business education network that connects students, academia and business to foster engagement, accelerate innovation and amplify impact in business education.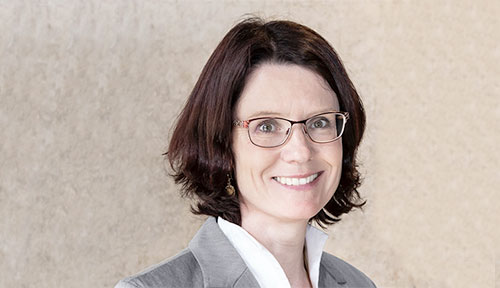 Wikimedia Makes it to Franklin
As part of the Digital Transformation course of the Master's in International Management, Franklin students are excited to welcome on campus Jenny Ebermann, Executive Director of Wikimedia Switzerland, who looks forward to engaging them in stimulating discussions about digital sustainability and the ecosystem of free knowledge.