<! img class="caption" title="TedX Lugano 2016" src="/images/leader-photos/tedx-lugano-2016.jpg" alt="" itemprop="image"/>
Franklin students, faculty and staff are active and involved in many academic and social initiatives. Our calendar is full of events organized by faculty and students for learning and interaction that go beyond the classroom environment. Take a few minutes to read our stories and find out how our students and faculty are succeeding in their endeavors all over the world.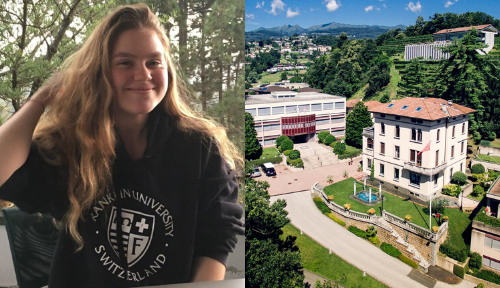 Franklin: the Bridge to Her Dream
Find out how Franklin helped Mahalia Newman to get accepted into the top-ranked university in Canada.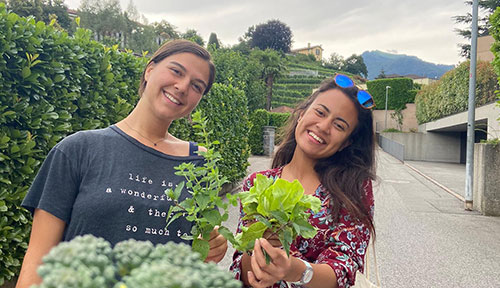 Gardiner's Garden: Franklin's Hidden Treasure
Sitting atop Franklin lies one of the university's most defining features: its community garden. Learn more and what students and faculty have to say about it.