<! img class="caption" title="TedX Lugano 2016" src="/images/leader-photos/tedx-lugano-2016.jpg" alt="" itemprop="image"/>
Franklin students, faculty and staff are active and involved in many academic and social initiatives. Our calendar is full of events organized by faculty and students for learning and interaction that go beyond the classroom environment. Take a few minutes to read our stories and find out how our students and faculty are succeeding in their endeavors all over the world.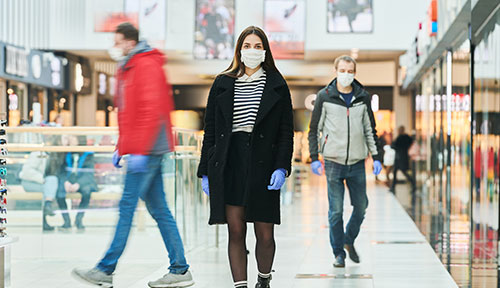 New preventive measures: masks required
A recent slight increase in new cases of COVID-19 brings new requirements and recommendations for prevention.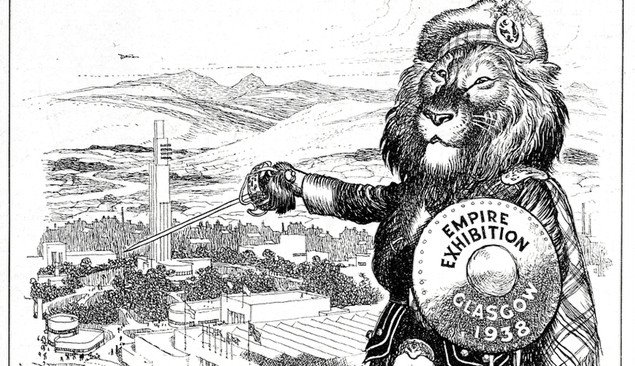 Alexandra Peat puts spotlight on 1938 Glasgow
Peat turns the 1938 British Empire Exhibition into a looking glass, reveals tensions in Glasgow during the emergence of our modern Britain.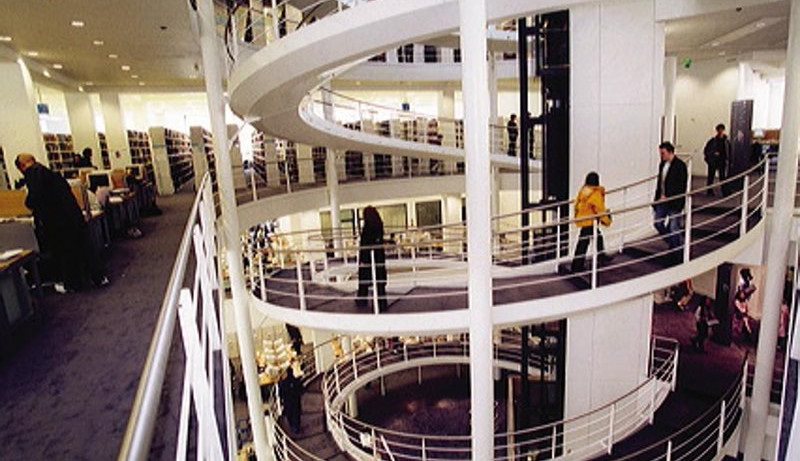 Message from London: "More social sciences and arts"
According to the London School of Economics, to form better governments in the future, we must give greater emphasis to sociology, anthropology, philosophy, literature, and art history.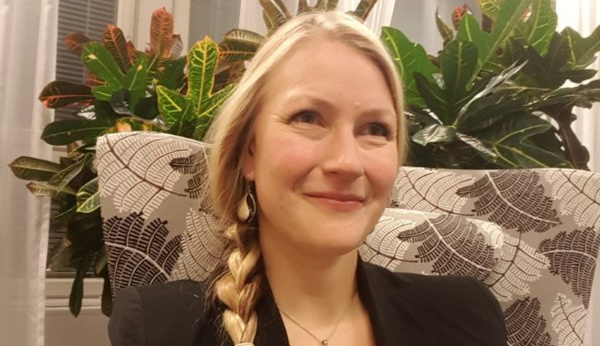 Franklin students will change the future
Tina Karme wants to make sustainable changes in the business world; begins her MSIM degree this fall