<! img class="caption" title="TedX Lugano 2016" src="/images/leader-photos/tedx-lugano-2016.jpg" alt="" itemprop="image"/>
Franklin students, faculty and staff are active and involved in many academic and social initiatives. Our calendar is full of events organized by faculty and students for learning and interaction that go beyond the classroom environment. Take a few minutes to read our stories and find out how our students and faculty are succeeding in their endeavors all over the world.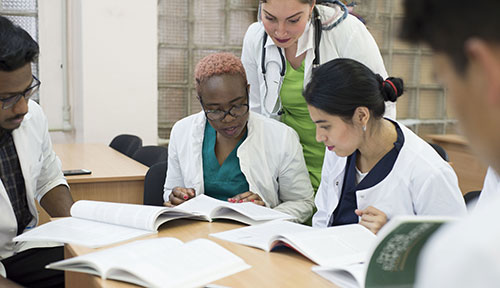 Kicking Off Student Internships at the Vita-Salute San Raffaele University
Psychology is the science of human emotion, thought and behavior, including neural, physiological and cognitive processes, developmental factors, and individual differences, as well as interpersonal, international, and cross-cultural components.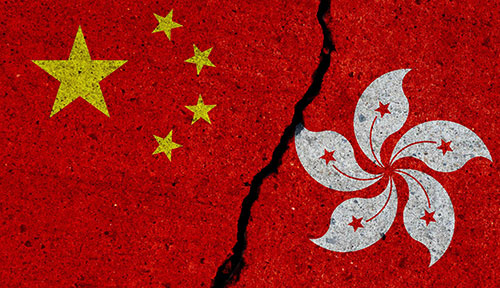 Franklin and USI to Honor the Day of the Imprisoned Writer
In recognition of the Day of the Imprisoned Writer, Franklin University Switzerland and the Università della Svizzera italiana (USI) are excited to host an inspiring talk with Ilaria Maria Sala, an Italian writer and journalist currently based in Hong Kong, organized by PEN International.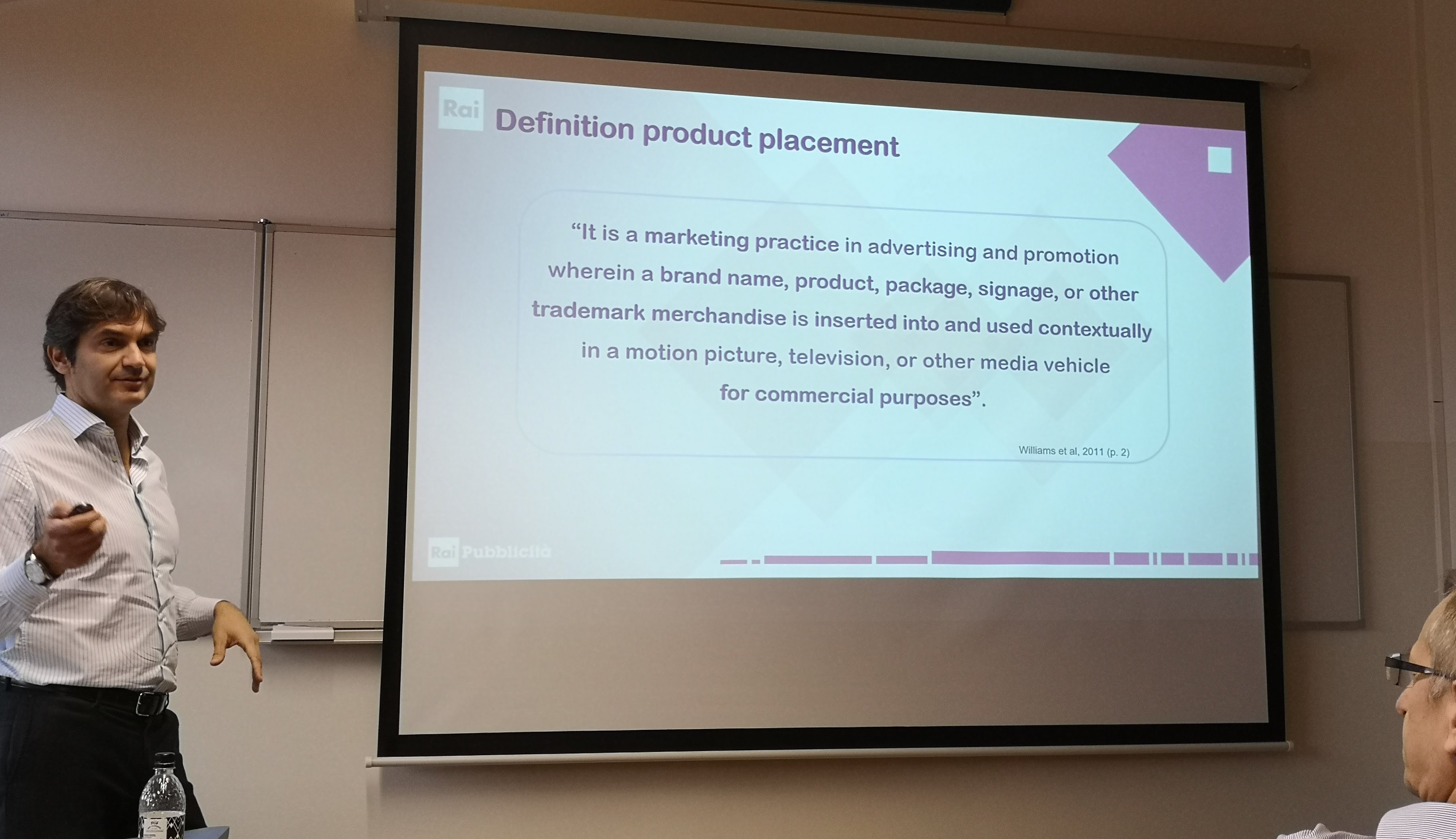 RAI, the Italian National TV, Visits Franklin
As part of our 2019-2020 "Future of Work" series of guest speakers and masterclasses, MSIM students welcomed Enrico Marangoni last week, who is responsible for Product Placement and Branded Contents at RAI Pubblicità.
50th Anniversary Gala Raises Record Amount
Raising an all-time high of $1.2 million, Franklin University Switzerland kicked off its 50th Anniversary Celebration in New York City this past Saturday, November 9, at the Union League Club. This is the largest amount raised at an event in the fifty-year history of the university.