<! img class="caption" title="TedX Lugano 2016" src="/images/leader-photos/tedx-lugano-2016.jpg" alt="" itemprop="image"/>
Franklin students, faculty and staff are active and involved in many academic and social initiatives. Our calendar is full of events organized by faculty and students for learning and interaction that go beyond the classroom environment. Take a few minutes to read our stories and find out how our students and faculty are succeeding in their endeavors all over the world.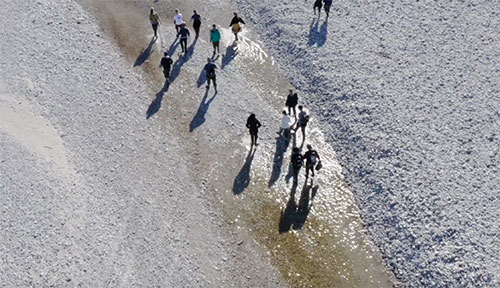 Franklin Students to Embark on Academic Travels
Excitement is in the air! Now that midterms are over, students are getting ready to leave for the numerous and stimulating Fall 2019 Academic Travel Courses.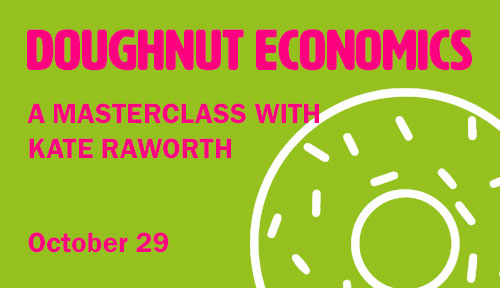 New Economics and Long-Term Thinking: A Masterclass with Kate Raworth
Tuesday, October 29, 2019 marks the second appointment with the 2019 Masterclass Series promoted by Franklin University Switzerland, this time organized in collaboration with the Città di Lugano, the Cantonal Department of Finance and Economics, the Università della Svizzera italiana (USI), and SUPSI, to be hosted at the Padiglione Conza in Lugano.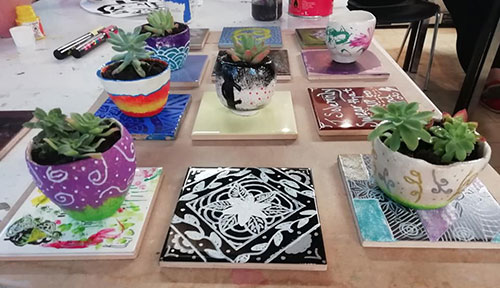 Art Without Borders - Learning Beyond the Classroom
This past October 8, 2019, the group of Franklin students enrolled in the Sustainability and the Studio course taught by Professor Clarice Zdanski, organized "Art Without Borders," a late afternoon of creative time to support funding for the Franklin's Scholarships Without Borders program.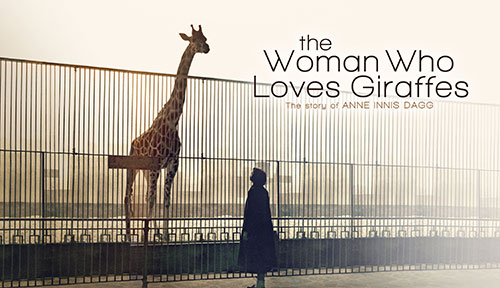 Pioneering Biologist Anne Innis Dagg Tells Her Story at Franklin
The Canadian woman who was first in the world to study giraffes in the wild, and who is still considered one of the planet's foremost experts on the species, is only now getting her due.