<! img class="caption" title="TedX Lugano 2016" src="/images/leader-photos/tedx-lugano-2016.jpg" alt="" itemprop="image"/>
Franklin students, faculty and staff are active and involved in many academic and social initiatives. Our calendar is full of events organized by faculty and students for learning and interaction that go beyond the classroom environment. Take a few minutes to read our stories and find out how our students and faculty are succeeding in their endeavors all over the world.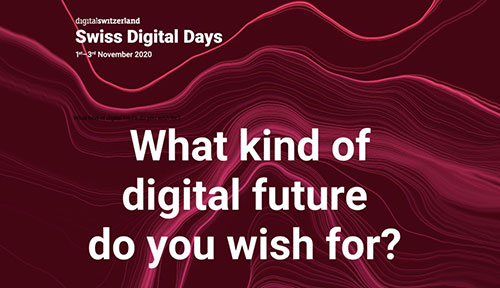 Save the Date: Speakers' Corner Research Workshop
On October 5th at the Palazzo dei Congressi, the workshop will focus on the presentation of research in the areas of technical innovation and digitalization.
2020 Athens Democracy Forum Begins September 30
How can we achieve better governance and citizen engagement? Join this free virtual event to explore real solutions to the most pressing issues facing democracy.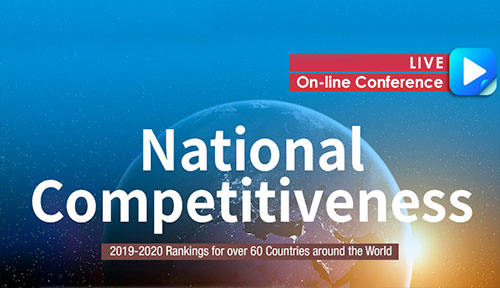 Franklin University Switzerland at the Forefront of Global Competitiveness
The Taylor Institute, Franklin's research and executive education arm, participated in the presentation of the Competitive Index.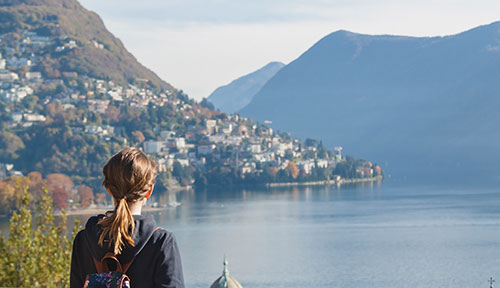 Innovation and the Gap Year
Gap Year or Leap Year? The benefits of spending one semester in the most innovative country in the world.