<! img class="caption" title="TedX Lugano 2016" src="/images/leader-photos/tedx-lugano-2016.jpg" alt="" itemprop="image"/>
Franklin students, faculty and staff are active and involved in many academic and social initiatives. Our calendar is full of events organized by faculty and students for learning and interaction that go beyond the classroom environment. Take a few minutes to read our stories and find out how our students and faculty are succeeding in their endeavors all over the world.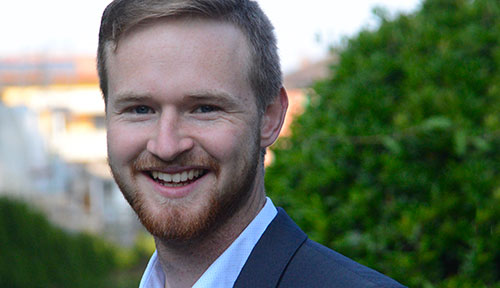 2017 Alumnus Admitted to Master's Program at the Levy Economics Institute of Bard College
Andrew Bunker, class of 2017, double major in International Economics and International Banking and Finance, was recently accepted to the Levy Economics Institute MS Graduate Program in Economic Theory and Policy.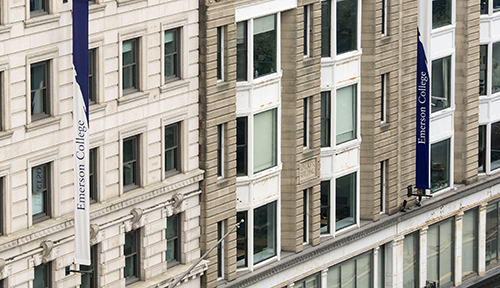 Franklin Creates Partnership with Emerson College
Franklin University Switzerland, working with Emerson College in Boston, Massachusetts, have created a unique 3+1 pathway allowing students to complete a Bachelor's degree at FUS and Master's degree at Emerson within four years.
---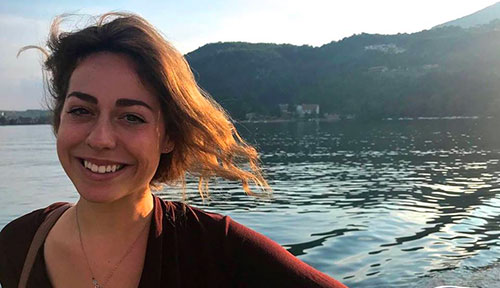 Recent Alumna Hired at Copernicus Publications in Göttingen, Germany
Carly Jean Seedall '18 has been hired as Copy Editor at Copernicus Publications in Göttingen, Germany, where she is working as language editor for open-access academic manuscripts submitted by scientists from around the world who work in the natural sciences.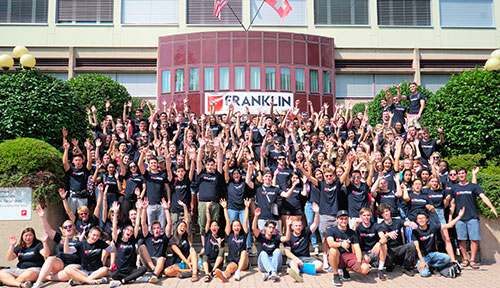 Franklin Welcomes 182 New Students
Another academic year has just begun! The Class of 2022, representing 34 countries and with 22 students holding two or more passports, is made up of four-year students starting university for the first time, transfer students and study abroad students entering at different levels.