<! img class="caption" title="TedX Lugano 2016" src="/images/leader-photos/tedx-lugano-2016.jpg" alt="" itemprop="image"/>
Dr. Alexandra Peat and Modernism in the latest issue of intervalla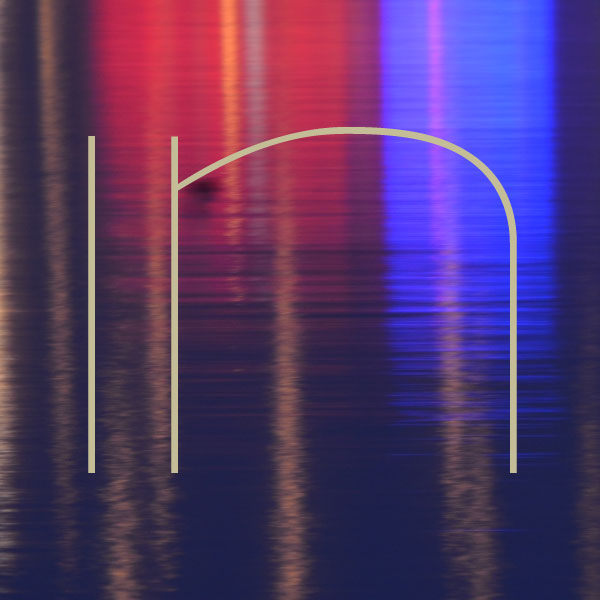 intervalla: platform for intellectual exchange is an interdisciplinary online journal published by Franklin University Switzerland, providing a forum for researchers of all disciplines to share thoughts on the evolving nature of human experiences. This issue of intervalla, edited by Franklin Associate Professor Dr. Alexandra Peat with editorial assistance from Kaley Kiermayr '16, takes modernism as its topic and aims to illuminate and reflect on the current state of modernist studies.
---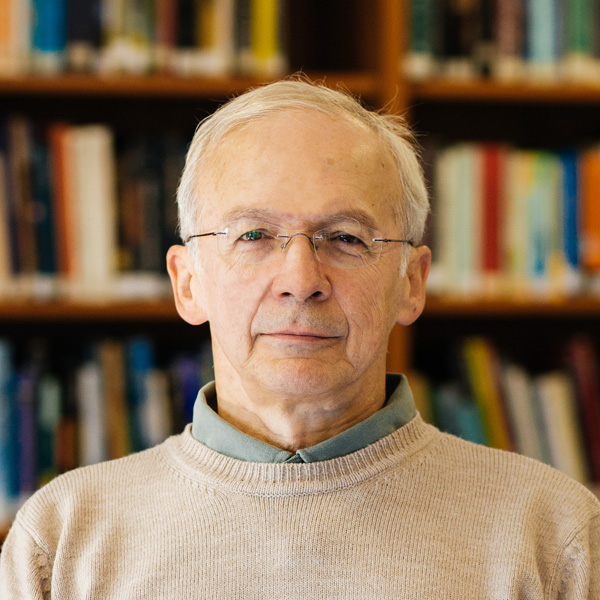 Andrea Terzi Publishes Articles on Economic Policy
Andrea Terzi, Professor of Economics, recently published new articles in two academic journals. Both pieces focus on European policies and analyze issues with the current economic situation.
In the 2016 third quarter issue of the PSL Quarterly Review, Terzi offered a critique of an article published previously there, advocating a fiscal expansion over tactics proposed by other researchers to end deflation in the Euro area.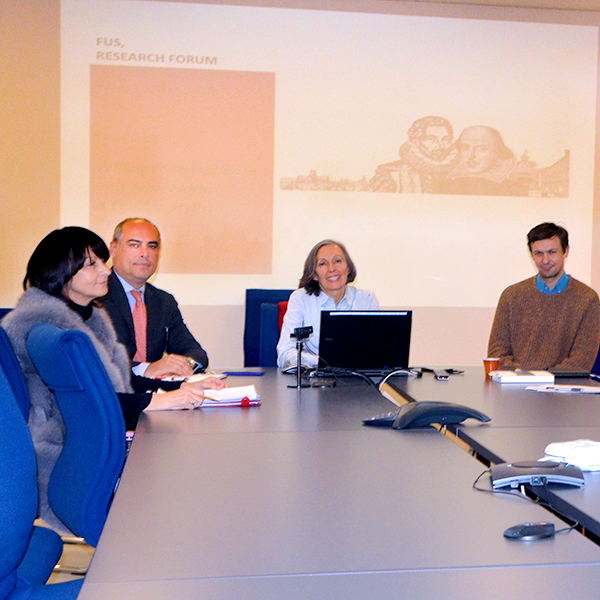 Faculty form new Research Forum
Franklin University Switzerland faculty have formed a Research Forum to provide Franklin faculty members and scholars from other universities with a platform to discuss their research and to enter into ongoing cross-disciplinary intellectual exchange. The Forum members plan to have at least two events per semester that are aimed at the faculty as a whole, with the option of also meeting in more specialized groups. The members also plan to open the Forum to students in appropriate cases.