<! img class="caption" title="TedX Lugano 2016" src="/images/leader-photos/tedx-lugano-2016.jpg" alt="" itemprop="image"/>
Franklin students, faculty and staff are active and involved in many academic and social initiatives. Our calendar is full of events organized by faculty and students for learning and interaction that go beyond the classroom environment. Take a few minutes to read our stories and find out how our students and faculty are succeeding in their endeavors all over the world.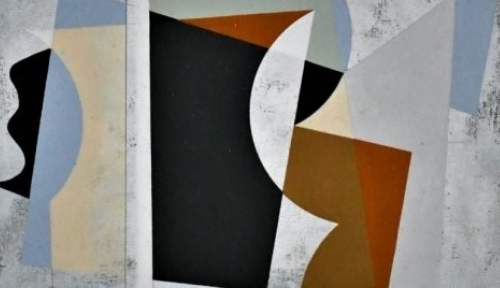 Brian Stanford Artworks and Exhibition in Bioggio, starting June 18 at 6:30 p.m.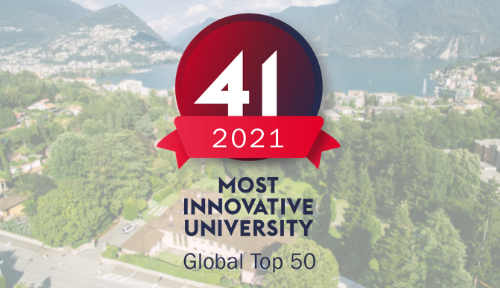 Franklin in the top 50 WURI rankings of 2021
Franklin University Switzerland placed 41st in the top 100 of the World's Universities with Real Impact (WURI) Ranking 2021.