<! img class="caption" title="TedX Lugano 2016" src="/images/leader-photos/tedx-lugano-2016.jpg" alt="" itemprop="image"/>
Faculty form new Research Forum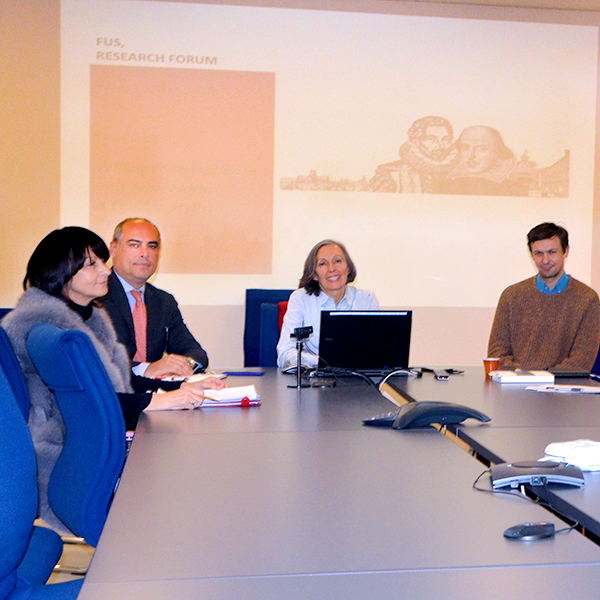 Franklin University Switzerland faculty have formed a Research Forum to provide Franklin faculty members and scholars from other universities with a platform to discuss their research and to enter into ongoing cross-disciplinary intellectual exchange. The Forum members plan to have at least two events per semester that are aimed at the faculty as a whole, with the option of also meeting in more specialized groups. The members also plan to open the Forum to students in appropriate cases.
---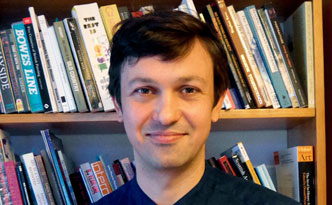 Gabriel Gee Publishes New Book: Art in the North of England 1979-2008
Professor Gabriel Gee has had a long-term interest in British contemporary art. He began researching for Art in the North of England, 1979-2008 as part of his 2008 doctoral dissertation at the Université Paris X, France, and always intended to publish a version in English. The ideas developed in his dissertation matured over the following years, fuelling a new work, which is not a mere translation but an expansion of the initial text. Each chapter opens with an in-depth discussion of a specific artwork that unfolds into a reflection on the broader artistic landscapes of northern England.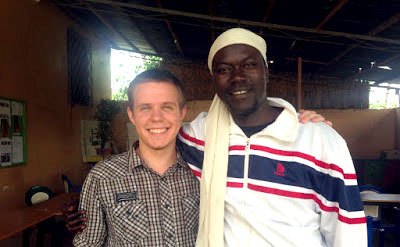 Jordan Ricker '16 Visits his Host Family in Senegal
This summer, Jordan Ricker '16 went back to Senegal, West Africa, for two weeks. He took a gap year in Senegal three years ago when he finished high school, but this was the first time he had been back. This time, he took his girlfriend Katie along. They spent a week in the capital city, Dakar and a week in Mboro where Jordan had had his homestay. Mboro is a smallish town of around 15,000 people located about two hours north of the capital and it was his home for the seven months that he lived there.