<! img class="caption" title="TedX Lugano 2016" src="/images/leader-photos/tedx-lugano-2016.jpg" alt="" itemprop="image"/>
Leading Through Patience
Three undergraduate students took part in an important archeological dig in Tuscany with Franklin University Switzerland's President, Dr. Greg Warden in the summer of 2015. Samuel Miller and Andrea Lee both enrolled in 'Practicum in Archaeology', a Franklin summer field work where students are immersed in the practical and theoretical aspects of field archaeology at the Etruscan excavation site at Poggio Colla (Vicchio) in the province of Florence, Italy. In this video, Sam and Andrea explain how their patience was one of the many secrets to their success.
---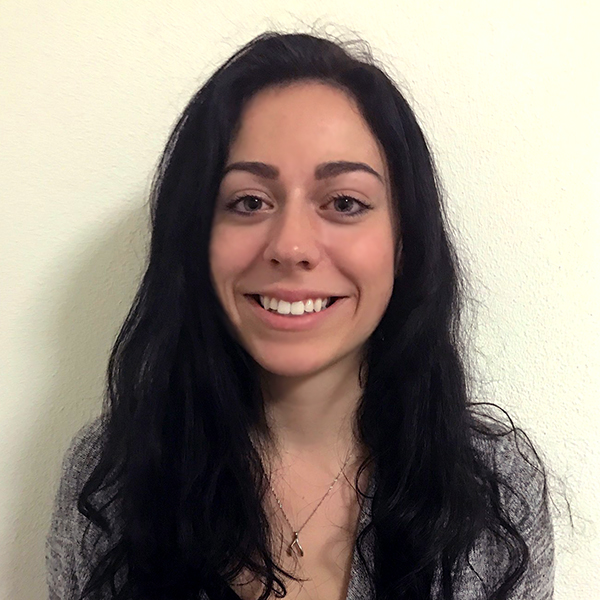 Carly Seedall '18 Makes a Difference through Global Internship
During the summer of 2016, Carly Seedall '18, International Relations major with a minor in German, welcomed the opportunity to positively impact the lives of migrants and refugees as they settled into new places. What she didn't expect was for her own life to be enriched beyond her expectations.
After engaging closely with the issue of refugee and migrant displacement through high school and on Professor Wiedmer's travel to Greece, Seedall knew she was passionate about helping, in one way or another, to combat the current refugee crisis.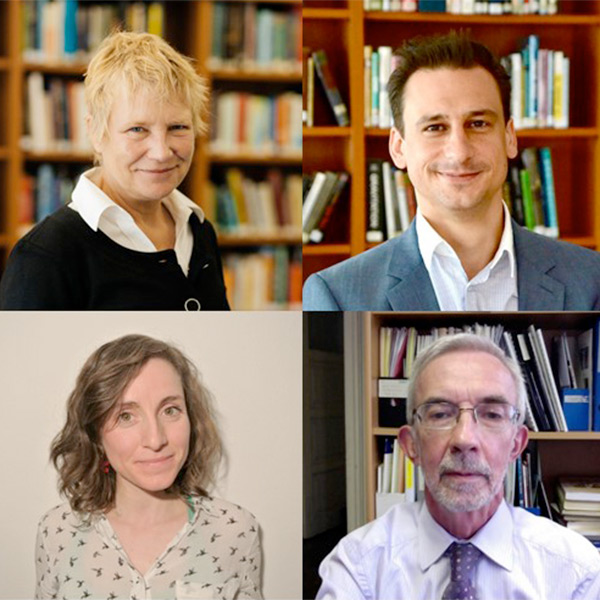 Franklin Staff and Faculty Gain Funding to Participate in Innovative Workshops
Four members of Franklin's staff and faculty have successfully been awarded funding from AMICAL, a consortium of American international liberal arts institutions, to attend workshops in their fields of expertise.
The AMICAL Consortium is an international organization with the mission of advancing learning, teaching and research through the collaborative development of library and information services and curricular resources at member institutions.