<! img class="caption" title="TedX Lugano 2016" src="/images/leader-photos/tedx-lugano-2016.jpg" alt="" itemprop="image"/>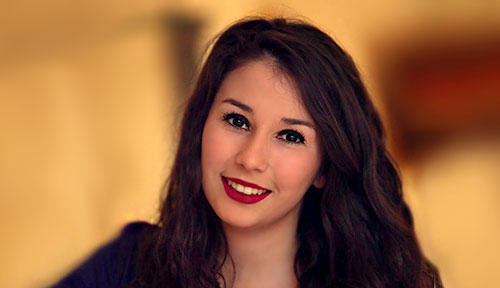 Karla Tadic '16 Admitted to European Central Bank Traineeship Program
Karla Tadic '16, a Master's degree student at the London School of Economics and Political Science (LSE), has been admitted to the prestigious European Central Bank's Single Supervisory Mechanism (SSM) traineeship program starting this coming October.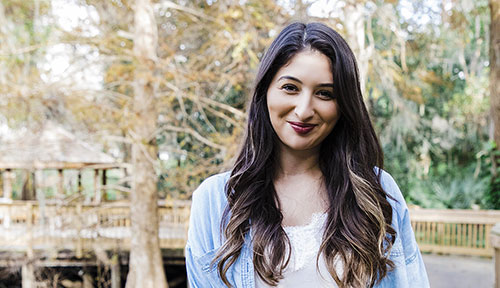 Recent MSIM Graduate to Work at McKinsey & Company
Recent Master of Science in International Management (MSIM) student, Alli Zeper '18, has received a job at global management consulting firm McKinsey & Company in St. Petersburg, Florida, as a Recruiting Administrator. Her first day in the new position is June 22.
---
Leading Through Compassion
From Germany, to Canada, to Malaysia, to the United States, to Venice and finally to Franklin, Professor Johanna Fassl has made an impact on her students, peers and friends. A professor of Art History and Visual Communications, she has an eye for not only the arts, but humanity in itself.