<! img class="caption" title="TedX Lugano 2016" src="/images/leader-photos/tedx-lugano-2016.jpg" alt="" itemprop="image"/>
Franklin students, faculty and staff are active and involved in many academic and social initiatives. Our calendar is full of events organized by faculty and students for learning and interaction that go beyond the classroom environment. Take a few minutes to read our stories and find out how our students and faculty are succeeding in their endeavors all over the world.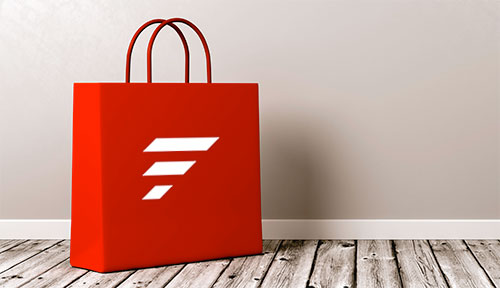 Franklin Official Merchandise Store Opens Online!
The time is finally here – after months of preparation, the University is pleased to open its online merchandise store where students, faculty, staff, alumni and friends of the Franklin community can buy apparel, merchandise and much more at all times!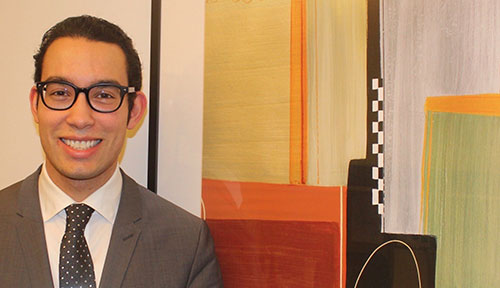 Alumni Spotlight: Brandon Berdecia BA '16 and MSIM '17 Working at Charles Schwab
Class of 2016 BA and 2017 MSIM Alumnus Brandon Berdecia is now working at Charles Schwab in New York City as a Client Relationship Specialist.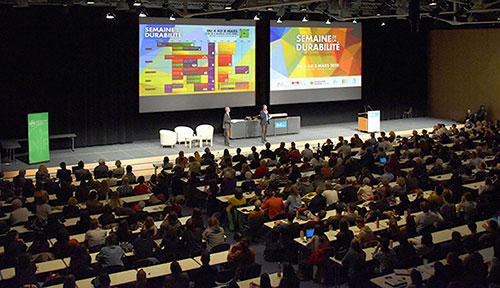 Sustainability Week Lugano
"Is Our Economy Sustainable?" - That is the question that will open the panel discussion at the first official event of the Sustainability Week Lugano (March 30 - April 6), organized for the first time in Ticino as part of the annual Sustainability Week Switzerland, a project of the Swiss Association of Student Organizations for Sustainability (VSN/FDD/FSS).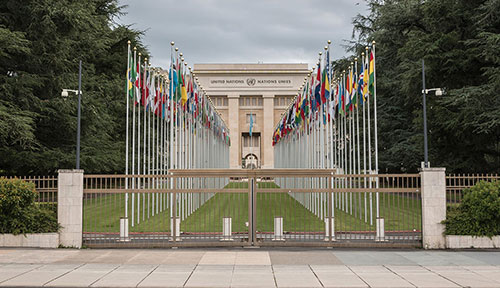 Franklin Creates Partnership with the United Nations
Franklin University Switzerland has created a unique alliance with the United Nations Institute for Training and Research (UNITAR). Starting fall 2019, the new Master's program in International Management will offer an emphasis in Responsible Management and Climate Change allowing students to learn and work with UNITAR to help implement the 2030 Agenda for Sustainable Development.