<! img class="caption" title="TedX Lugano 2016" src="/images/leader-photos/tedx-lugano-2016.jpg" alt="" itemprop="image"/>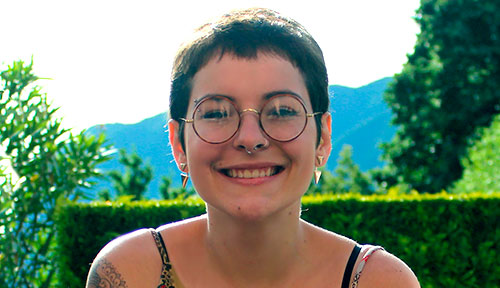 Alumni Spotlight: Juliana Demartini Brito '17 Wins Gates Cambridge Scholarship
Juliana Demartini Brito, class of 2017, was recently awarded the prestigious Gates Cambridge Scholarship covering the full cost of study at Cambridge University.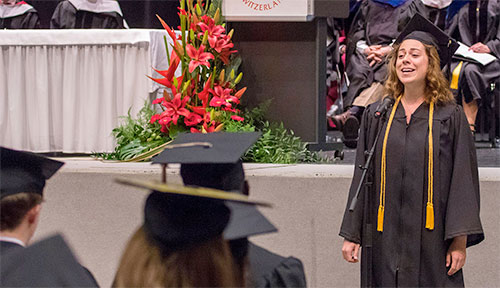 Meet Class of '18 Valedictorian Carly Jean Seedall
On Sunday, May 20, 2018, Franklin University Switzerland held its 48th Annual Commencement Ceremony at the Palazzo dei Congressi, Lugano. Trustees, faculty, staff, families, and friends celebrated the graduation of the class of 2018.
---
Leading Through Compassion
From Germany, to Canada, to Malaysia, to the United States, to Venice and finally to Franklin, Professor Johanna Fassl has made an impact on her students, peers and friends. A professor of Art History and Visual Communications, she has an eye for not only the arts, but humanity in itself.