<! img class="caption" title="TedX Lugano 2016" src="/images/leader-photos/tedx-lugano-2016.jpg" alt="" itemprop="image"/>
Franklin students, faculty and staff are active and involved in many academic and social initiatives. Our calendar is full of events organized by faculty and students for learning and interaction that go beyond the classroom environment. Take a few minutes to read our stories and find out how our students and faculty are succeeding in their endeavors all over the world.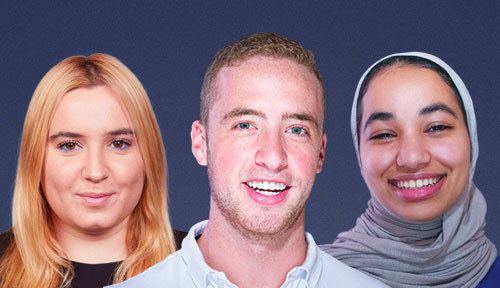 Be a Student for a Day - 2019 Academic Summit
Ever fantasized about being a student at a Swiss and U.S. university campus? You are now one academic summit away!
Come and join us on February 16, from 11 a.m. to 6:30 p.m., at the Academic Summit, our annual event in Lugano and get involved in a series of full day workshops and activities designed for high school students - an unmissable opportunity to also reflect upon hot topics and trends in today's world.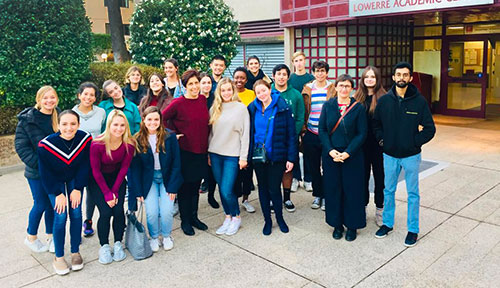 Franklin Students Work with AlpFoodWay Project Supporting Alpine Food and Culture
Whether it was South Africa, Switzerland or Europe, this semester our students had a chance to experience Academic Travel in numerous ways. The course "European Food Systems: You Are Where You Eat" taught by Vice President and Dean of Academic Affairs, Sara Steinert Borella, had the unique opportunity to participate in the trans-European #AlpFoodway project.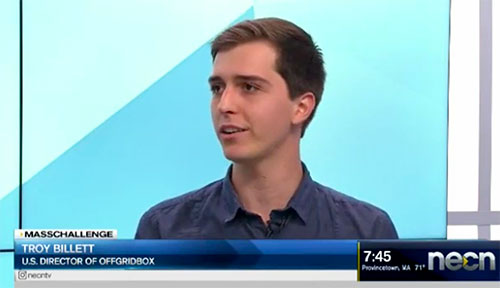 Alumni Spotlight: Troy Billett '16 Working as Director at OffGridBox
Class of 2016 Alumnus Troy Billett's passion for entrepreneurship was evident when he started his first company at age 17 in film production. Then, while at Franklin, he started his second company which helped small startups build teams and outsource software development. After graduating with a bachelor's degree in International Management, he was hired as a consultant for Techstars, where he again helped startup companies develop and scale their businesses. Now Troy works for OffGridBox – a modular and compact unit that provides renewable energy and clean water in remote areas and developing countries.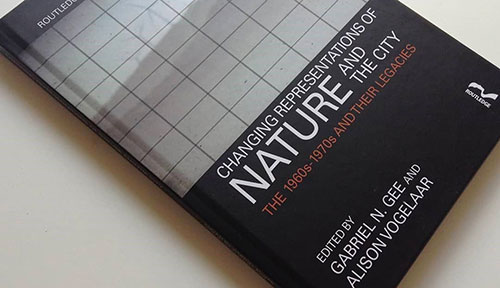 Professors Gabriel Gee and Alison Vogelaar Publish New Book
Associate Professor of Art History and Visual Communication, Gabriel Gee, and Associate Professor of Communication and Media Studies, Alison Vogelaar, have co-edited a new publication entitled "Changing representations of nature and city: the 1960s – 1970s and their legacies", in Routledge Advanced Series in Art History, 2018.