<! img class="caption" title="TedX Lugano 2016" src="/images/leader-photos/tedx-lugano-2016.jpg" alt="" itemprop="image"/>
Franklin students, faculty and staff are active and involved in many academic and social initiatives. Our calendar is full of events organized by faculty and students for learning and interaction that go beyond the classroom environment. Take a few minutes to read our stories and find out how our students and faculty are succeeding in their endeavors all over the world.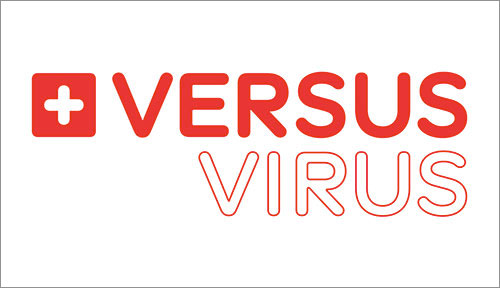 MSIM Students Join #VersusVirus Hackathon
VersusVirus is a federally-supported action, bringing teams of people together to develop practical solutions to current challenges.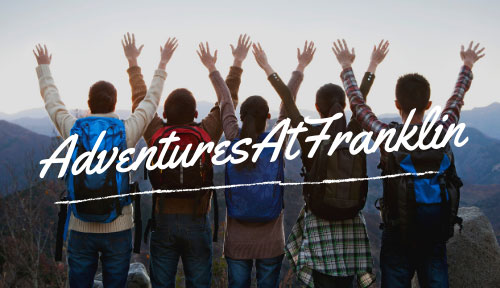 Seven Years of Adventures at Franklin
In this recent Adventures at Franklin post, student blogger Asa Yangsirisuk '20 highlights his favorite posts from past student bloggers.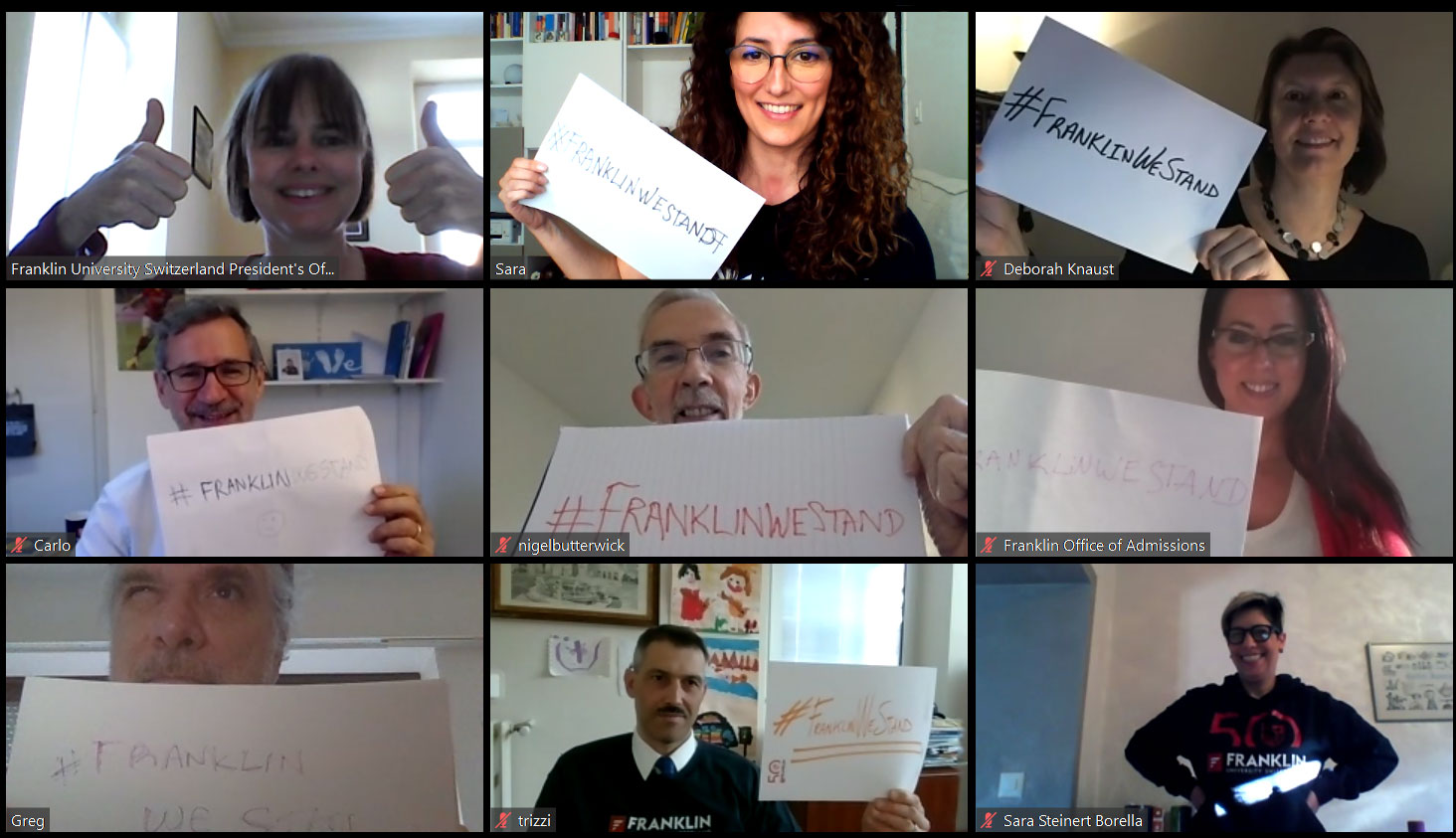 #FranklinWeStand: Join the campaign!
We have been asked to comply with demanding requirements and we appreciate your positive energy, courage and desire to support each other.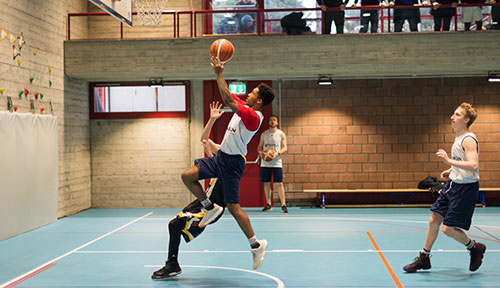 FUS Joins Swiss University Sports Association
Franklin's acceptance into SUSA means students will have new opportunities to play team sports in the near future.