<! img class="caption" title="TedX Lugano 2016" src="/images/leader-photos/tedx-lugano-2016.jpg" alt="" itemprop="image"/>
Franklin students, faculty and staff are active and involved in many academic and social initiatives. Our calendar is full of events organized by faculty and students for learning and interaction that go beyond the classroom environment. Take a few minutes to read our stories and find out how our students and faculty are succeeding in their endeavors all over the world.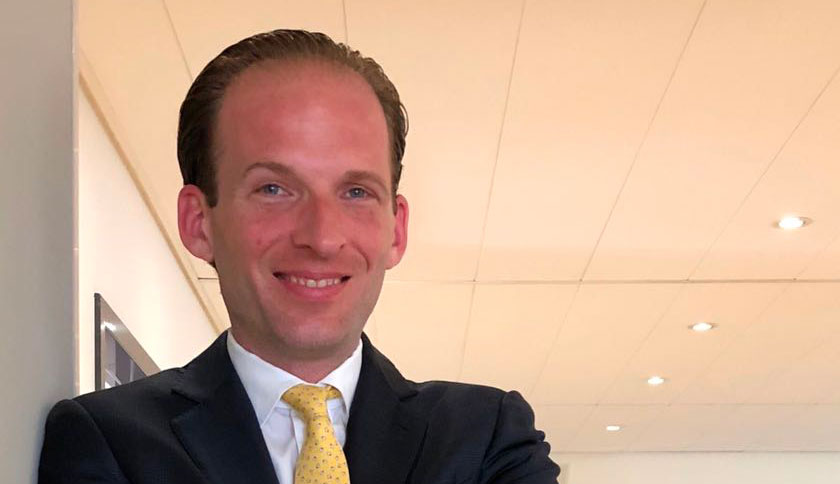 Alumni Spotlight: Guido Schlembach '08 – The Alumni Circle of Support
For Guido Schlembach '08, founding and managing his own successful company was not just the result of the skills and knowledge he earned from his Franklin education, but also from the close-knit international network of alumni that he found as a student.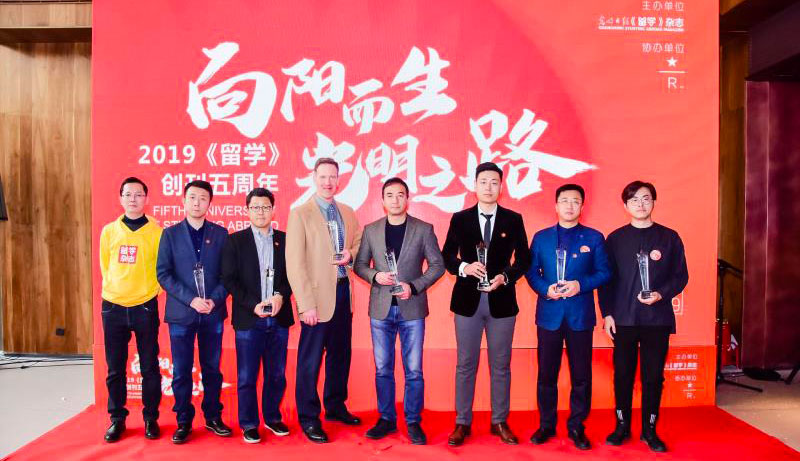 Franklin University Switzerland Makes List of Chinese Higher Education Institutions
This past fall Franklin University Switzerland was approved by the Chinese Ministry of Education 中华人民共和国教育部 as an accredited foreign university in China.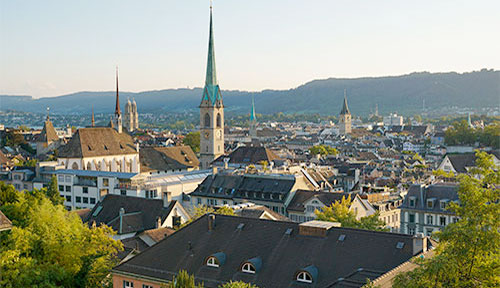 Franklin Launches New Program in Zurich
Starting fall 2019, Franklin University Switzerland will launch the Zurich Program, a new opportunity in Zurich that provides a site for study and research for FUS students and students from other universities in one of the most important economic and cultural centers of Europe.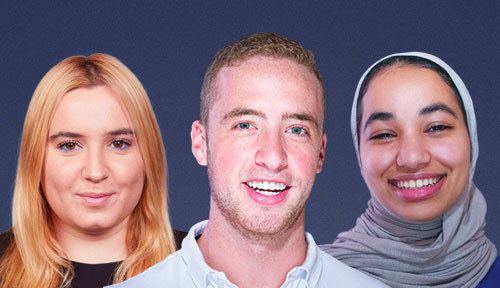 Be a Student for a Day - 2019 Academic Summit
Ever fantasized about being a student at a Swiss and U.S. university campus? You are now one academic summit away!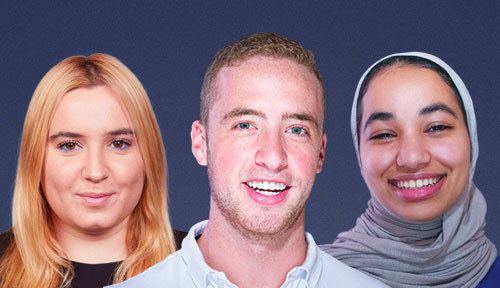 Come and join us on February 16, from 11 a.m. to 6:30 p.m., at the Academic Summit, our annual event in Lugano and get involved in a series of full day workshops and activities designed for high school students - an unmissable opportunity to also reflect upon hot topics and trends in today's world.