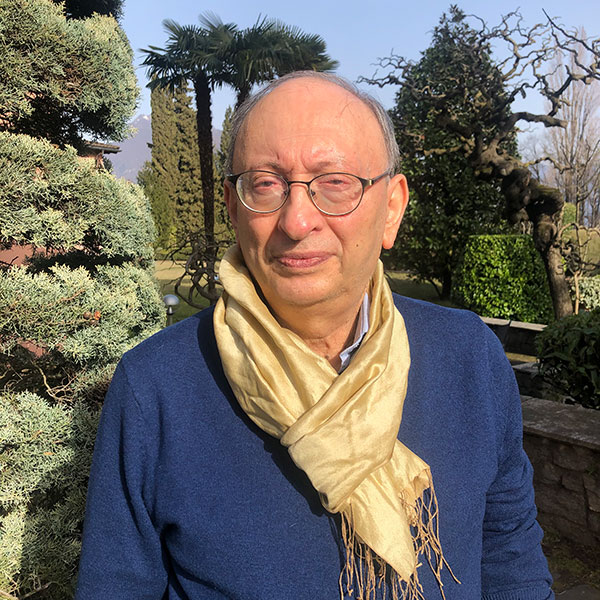 If you are already familiar with the article on Mediterranean Politics, then you cannot miss the latest piece Dr. Morris M. Mottale - Professor of International Relations and Comparative Politics at Franklin University Switzerland - published on International Security Forum on December 23, 2020.
In the paper, "Middle East: New Configuration of Power in the Post-Trump Era", Professor Mottale explores Middle Eastern politics, security and governance issues. In particular, the relations and balance of power between Middle Eastern countries, while examining the international connections and breakthroughs delivered by the Trump Administration, additionally mentioning climate change and new developments in mass communications.
Want to learn more? Read the full article here.